For most, a Porsche ordered straight from the factory or chosen off the dealer lot is more than enough. However, for those looking for something a little more extreme and significantly rarer, then Porsche Exclusive is the place to go.
Just this year, Porsche Exclusive has released a host of special variants of the Macan S and 911 Turbo for example, but those cars are nothing compared to what they've done in the past. One of the most insane creations ever to come out of Porsche Exclusive is this, the Porsche 935 Street.
Created for wealthy Saudi Arabian Mansour Ojjeh, who is the CEO and TAG who produced the TAG Heuer watches, the car is utterly insane. Ojjech ordered the car to replicate the look of the Porsche 935 racing car but that was capable of being driven on the road.
Porsche Exclusive based their creation of the 930 and fitted it with unique body panels, finished it in Brilliant Red and most importantly, fitted a 3.3-litre turbocharged engine delivering a potent 375 hp. Alongside the new engine, the suspension and braking systems were taken straight from the 935 racer.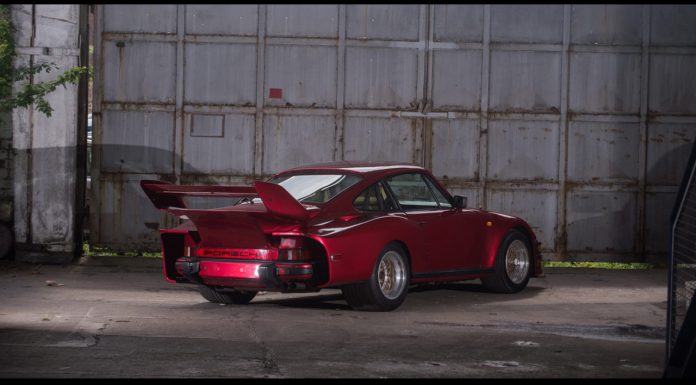 The car has travelled a mere 19,312 km and will hit the auction block at Bonhams' Spa Classic Sale tomorrow. It is expected to fetch up to $550,000!