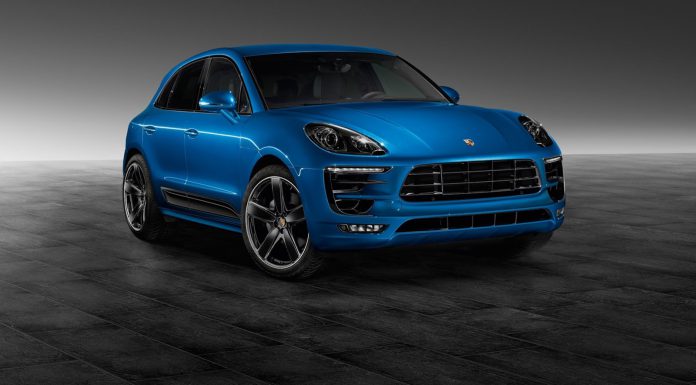 The crew at Porsche Exclusive recently had the opportunity to create an ideal Porsche Macan S and as the following pictures show, they really hit a home run.
As is the case with similar Porsches fettled by Porsche Exclusive, this Macan S doesn't feature any performance modifications over the standard Macan S with focus solely on improving the aesthetics of the car both inside and outside.
From the outside, the Porsche Macan S by Porsche Exclusive features a colour matched lower front bumper section, the SportDesign package adding new high-gloss black side skirts and wing mirrors, 21-inch Sport Classic wheels finished again in high-gloss black and Bi-Xenon headlights with a heavy black tint.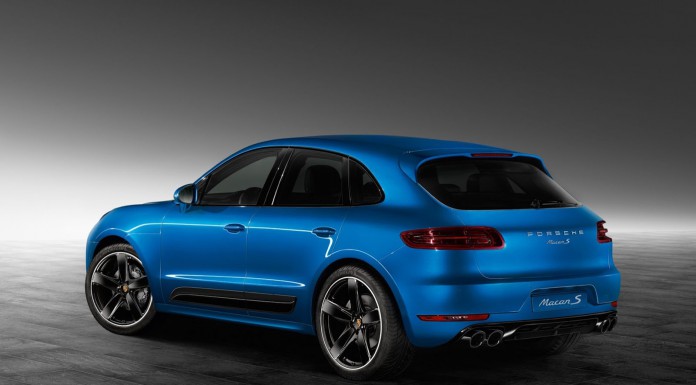 Inside, the Macan S by Porsche Exclusive features black leather throughout as well as bright blue accents stretching across the dashboard and infotainment system.