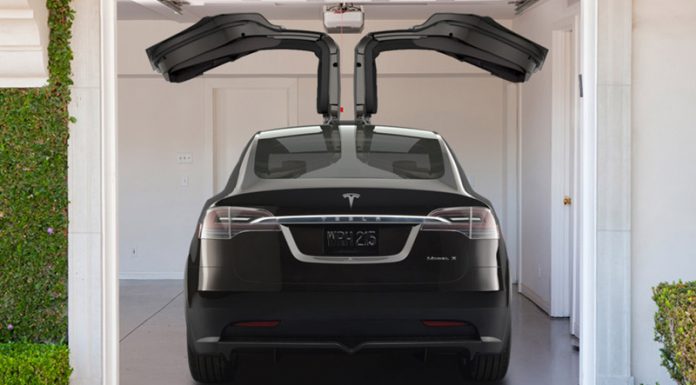 Tesla Motors has announced that the long awaited Model X should launch early next year with design prototypes expected to be finished by the fourth quarter of this year.
For quite some time it was expected that the Tesla Model X would be available both with rear and all-wheel drive. However, the American electric automaker has confirmed that no rear wheel drive option will be available based on customer feedback.
Of course, launching the Tesla Model X is not by far the only thing on the manufacturer's agenda at the moment. As we speak, development of the entry-level, third-gen Tesla sedan is also in the works, as is the continued supercharger network rollout across the United States, Europe and China. What's more, the company is also working on producing a new gigafactory to produce lithium ion batteries in quantities never seen before.
Additionally, company CEO Elon Musk revealed his intentions for the manufacturer to open up a Chinese production facility in the next 3-4 years. Producing cars for the local market will enable Tesla to avoid China's current 25 per cent import tariffs. However, selling electric cars to the Chinese could prove difficult as it is something the government has been trying to do for some time with little success.