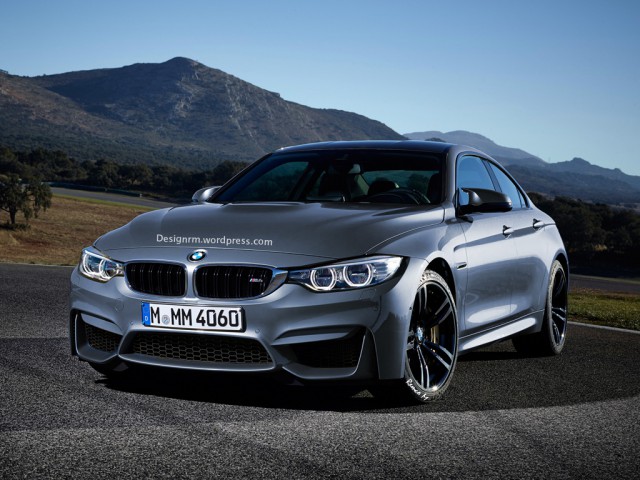 BMW has confirmed that the M4 Gran Coupe will launch in September following on from the launch of the regular BMW M4 Gran Coupe earlier this year.
The information was confirmed by CEO Dr. Norbert Reithofer during a conference call with him saying, "The new BMW 4 Series Convertible came out in March. In June, following the Coupe and Convertible, the third model in the new 4 series will be launched: the Gran Coupe. And for those customers who enjoy an even sportier drive, the M version will be available in September. Two further new M models are the BMW M3 Sedan and the BMW M4 Coupe, both available as of June."
When the BMW M4 Gran Coupe is revealed, it will feature the same level of aggressiveness of the M4 Coupe provided by new bumpers front and rear, as well as a redesigned kidney grille, air intakes, side skirts, sports wheels, exhaust and rear diffuser.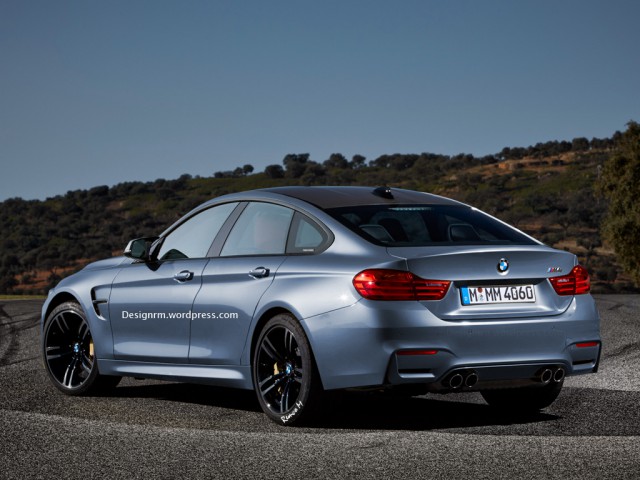 Powering the M4 Gran Coupe will be the same powerplant as both the 2014 BMW M3 Sedan and 2014 BMW M4 Coupe. That is a twin-turbocharged six-cylinder engine revving to 7,600 rpm and producing an impressive 431 hp between 5,390 rpm and 7,000 rpm and 406 lb-ft of torque from a low 1,800 rpm to 5,390 rpm.
[Renderings via DesignRM]