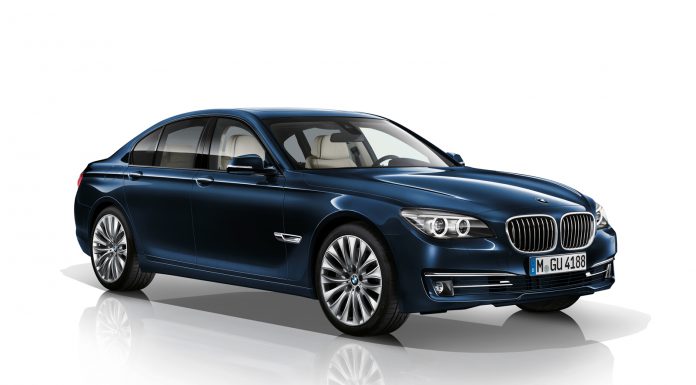 Europe is set to receive a special edition of the 7-Series dubbed the BMW 7-Series Edition Exclusive. Just like many other 7-Series variants released in recent times, the Edition Exclusive doesn't add any mechanical improvements and is instead purely cosmetic.
First off, the BMW 7-Series Edition Exclusive comes with metallic paint, new 19-inch alloy wheels made specifically for the car, as well as better Nappa leather throughout the cabin.
Pricing details for the car haven't been revealed, but it can be confirmed that the Edition Exclusive package can be ordered for all 7-Series models.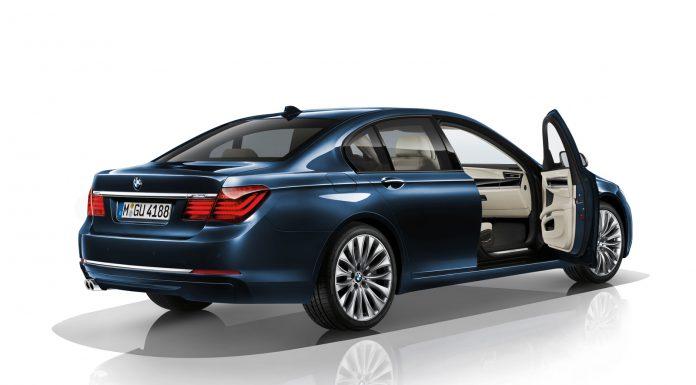 With the host of new BMW 7-Series variants being released, it is like the German luxury car is becoming the next Bugatti Veyron or Lamborghini Gallardo both of which are notorious for being offered in endless arrays of versions.