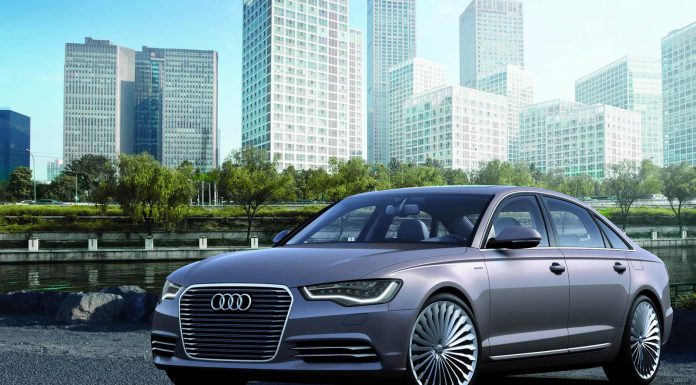 Not too long after it was confirmed that Audi is preparing to launch a special plug-in hybrid variant of the Audi A6 specifically for China, it has emerged that the Volkswagen Group plans to introduce no less than 10 electric and hybrid vehicles to China by 2018.
The first, the Porsche Panamera S E-Hybrid has already arrive in China and having sampled it in the past, we think it'll prove a raging success. Later this year, the Volkswagen e-Up and e-Golf will be launched and both of these will be heading straight to the Chinese market.
Next year, the VW Group will begin sales of the Audi S3 E-tron and Volkswagen Golf GTE in China and as mentioned, a host of Audi A6 plug-in hybrid variations will arrive in China in 2016. What's more, Automotive News can confirm that a "new mid-sized limousine" will also arrive in China in the coming years. While details about such a vehicle are essentially non-existent, we're excited just thinking about what Audi has up its sleeve!
Further down the road, the first plug-in hybrid powered Bentley, in the form of the British firm's luxurious SUV, will be made available in China soon after its expected reveal in 2017.
The Chinese government offers incentives worth up to $9200 for electric cars sold there and about $5300 for plug-in hybrids.
[Via Auto News]