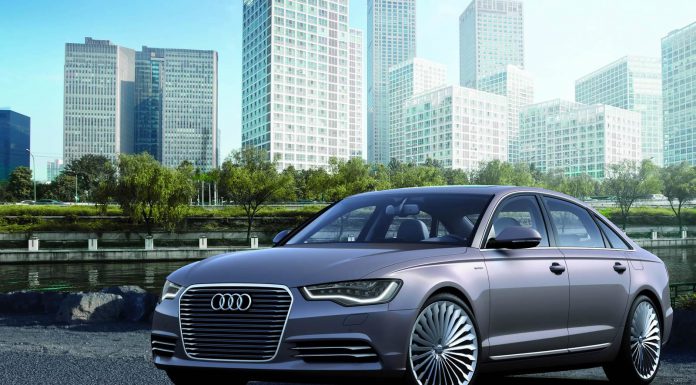 Back in 2012, Audi revealed the stretched Audi A6 L e-tron concept. Well now it has been confirmed that that car will hit the Chinese market next year.
Like the original concept car, the production-spec Audi A6 L e-tron will be based around the long-wheelbase A6 and consequently, will feature all the same luxuries as the standard A6 L. The car will come to life thanks to FAW, Audi's joint-venture partner in China with production pencilled in for a factory in Changchun.
It is currently unclear what will power the Audi A6 L e-tron. However, the concept featured a 2.0-liter turbocharged four-cylinder engine delivering 211 hp and mated to an electric motor powered by a lithium-ion battery pack delivering an additional 95 hp. Audi did however reveal that the production-spec A6 L e-tron will feature a similar 50 km electric only range like the concept car.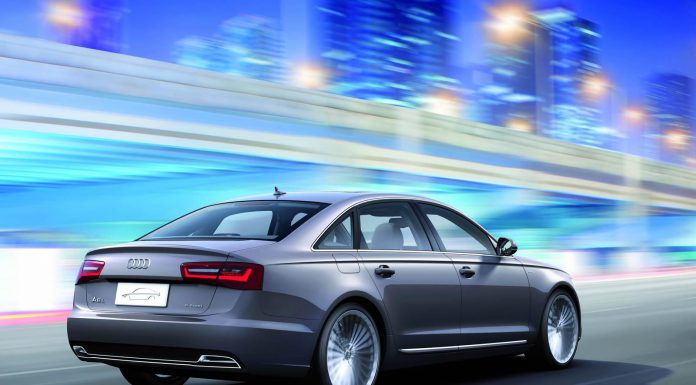 While discussing the new car and collaboration between Audi and FAW, President of FAW-Volkswagen Zhang Pijie said, "Audi and FAW have been cooperating closely for more than 25 years. Together, we have built up the premium segment in China. Now we are cooperating on the next generation of automobiles."
If recent Audi sales figures in China are anything to go by, the Audi A6 L e-tron should prove quite popular. Last year, 491,989 Audis were delivered, an increase of 21 per cent over 2012.