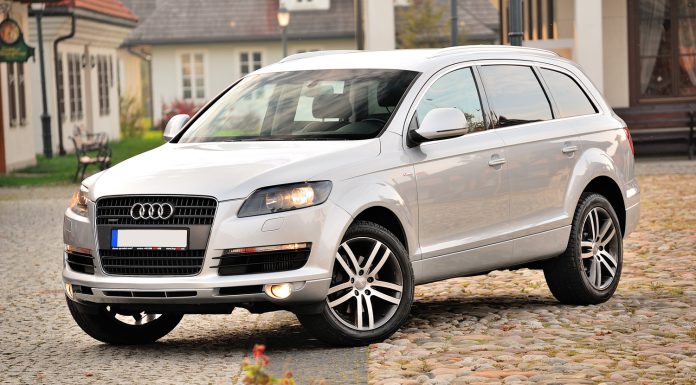 With Lamborghini, Bentley, possibly Rolls-Royce and BMW all planning high-end luxury SUVs, there is no doubting the increasing demand for ultra high-end off-roaders. Now, Audi has confirmed that it is looking to create a new flagship SUV likely dubbed the Q9.
As it stands, the already-big Audi Q7 tops out the German marque's line of 4x4s but the Q9 should act as a perfect rival to the confirmed Lamborghini Urus, BMW X7 and Bentley SUVs. While speaking with Car Magazine however, Audi's Chairman of the Board and CEO Rupert Stadler insisted that if the company were to create a Q9, it would not do so because of what its "rivals are doing".
While Audi has yet to green light such a car, Stadler did state that if green-lighted, the car would be offered as a plug-in hybrid.
Discussing the car, Stadler said, " We want to expand the SUV side of the business. By 2020, our Q-models will account for over 45% of sales".
[Via Car Magazine]