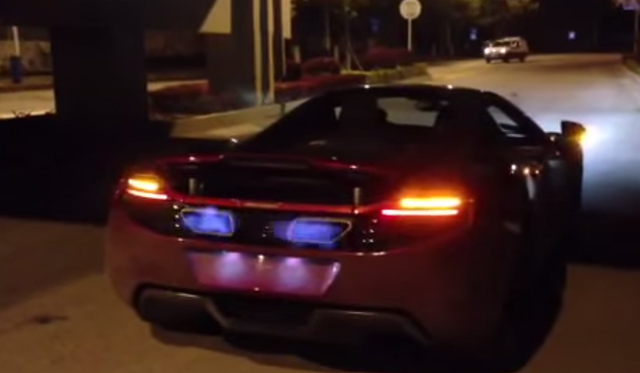 In recent times, Armytrix has cemented itself as a real leader in the aftermarket automotive exhaust scene. With a seemingly never ending array of exhausts available for a whole range of cars, the Japanese firm has just released their exhaust for the McLaren 12C and as you would imagine, it is very impressive!
[youtube]https://www.youtube.com/watch?v=KIqG3Na1DK0[/youtube]
Filmed here shooting some impressive flames but most importantly, emitting and addictive exhaust note, Armytrix has definitely hit it out of the park with this!