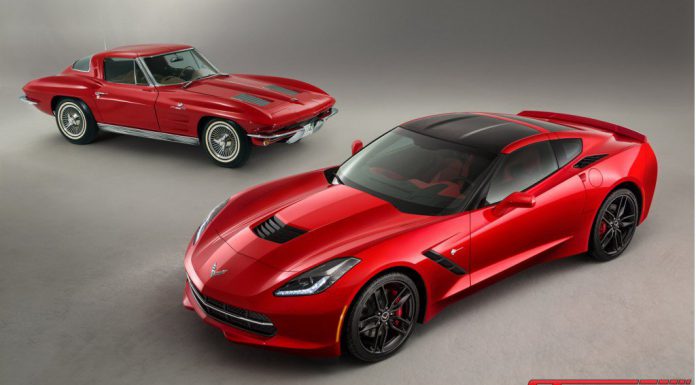 After lots of rumours, Chevrolet has officially launched the long-awaited eight-speed automatic transmission for the Chevrolet Corvette Stingray. Set to be available for the 2015 Stingray, the new transmission replaces the current 6-speed auto offered alongside a 7-speed manual.
The new transmission will be 5 per cent more efficient than the current unit and importantly, weigh 4 kg less. The weight savings have been achieved thanks to the use of magnesium along with lightweight aluminium.
While the new 8-speed 'box, is a single clutch, Chevrolet claims that it actually provides faster upshifts than the PDK transmission from a Porsche 911. It is possible that the 8-speed auto equipped Corvette Stingray is the new 'variant' Chevrolet confirmed it will launch at the upcoming New York Auto Show 2014.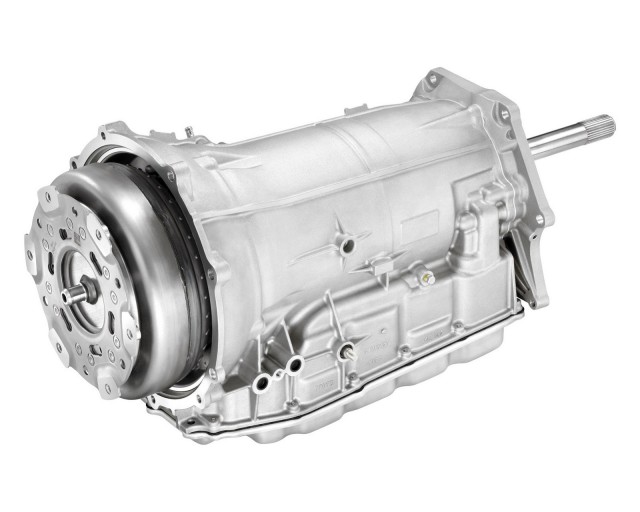 While discussing the new transmission, Chevrolet's assistant chief engineering for 8 speed automatic tranmissions said, "Corvette Stingray's new eight-speed automatic delivers the comfort and drivability of a true automatic transmission, as well as lightning-fast shifts and the manual control that enhance the performance-driving experience.
It was designed to enhance the Stingray's driving experience, with performance on par with dual-clutch designs, but without sacrificing refinement."
Official pricing details for the 2015 Chevrolet Corvette Stingray equipped with the new gearbox haven't been revealed.