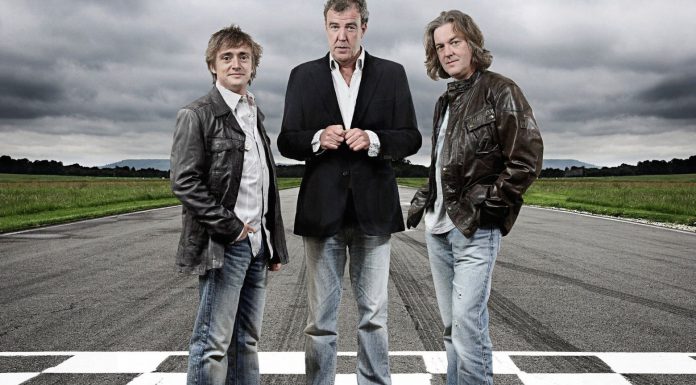 Top Gear Season 21 Burma Special Part 1 takes a slightly different approach to the Top Gear format than other episodes. It is the much talked about "Christmas Special". For only the second time, the Top Gear team have chosen to present their Christmas Special in two parts (last year's Africa Special was the first). The first part will air tonight, the second part will air next week.
So what do we know about the Top Gear Season 21 Burma Special Part 1 already? The TV guide tells us that the team will be challenged to cross Burma (now officially named Myanmar) with the ultimate goal of building a bridge over the River Kwai. For those that are not aware, The Bridge Over the River Kwai was immortalised in Pierre Boulle's 1952 novel and later in a 1957 British-American World War II film.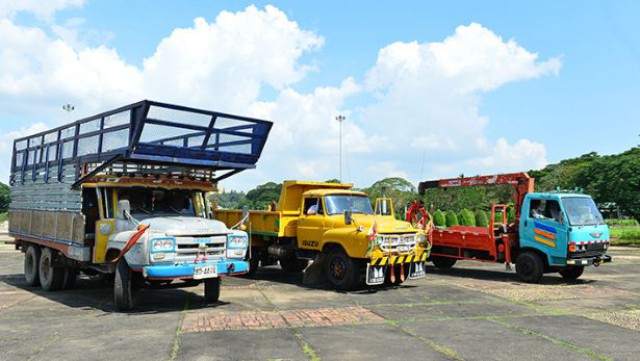 Whilst the book and film are largely fiction, both are based upon the actual building of the Burma-Siam railway by the Japanese. The bridge itself was constructed in 1943 by Commonwealth, Dutch and American prisoners of war. Throughout the project, it is estimated that approximately 13,000 prisoners of war and a further estimated 80,000 to 100,000 civilians died.
Top Gear Season 21 Burma Special Part 1 will begin in Yangon, the capital of Burma, and head up into the Shan State. Jeremy Clarkson, Richard Hammond and James May complete the epic journey in three second-hand lorries bought for a few hundred pounds unseen on the internet. In the above picture, Richard's is the closest to the camera, Jeremy's is the yellow truck, and James' is the blue truck furthest away.
Don't forget to tune in to BBC 2 at 8pm tonight (09 March 2014) Top Gear Season 21 Burma Special Part 1.