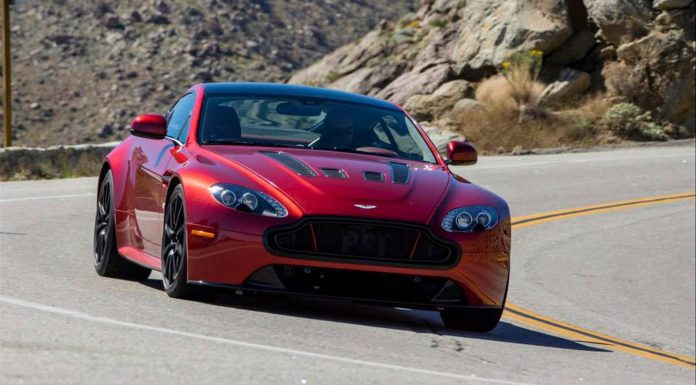 Recently, the Chinese media expressed their displeasure about Aston Martin reportedly hiding behind the 'Made In China' stereotype during its ongoing recall of two-thirds of its models produced in the past six years. Now, the general manager of Shenzhen Kexiang Mould Tool Co Limited, the company Aston Martin is blaming for producing the counterfeit plastic, has gone on the defensive while speaking with China Real Time.
As a matter of fact, the manager, Zhang Zhiang, denied any knowledge that Aston Martin was one of his customers saying, "If I knew I had customers like Aston Martin, I would have gone to America on holiday and not spent them in some village in Guangdong".
In case you didn't know, the manufacturer of the plastic accelerator pedal arms, Shenzhen Kexiang Mould Tool Co Limited was using unapproved, counterfeit plastic courtesy of Synthetic Plastic Raw Material Co Ltd. The issue has actually been part of an ongoing investigation from Aston Martin since May last year. In this time, no reports of accidents of injuries due to the gas pedal issue and have reported.
Every left-hand drive Aston Martin built since November 2007 and all right-hand drive cars built since May 2012 with the exception of the new Vanquish, have been affected.
[Via China Car Times]