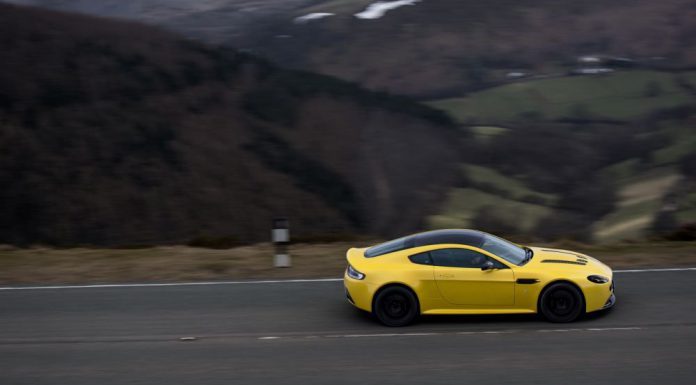 Recently, it was confirmed that the recall over 17,000 Aston Martins around the globe was caused by a gas pedal made from counterfeit plastic made in China. However, the Chinese media is less than happy to hear that Aston Martin is essentially blaming the Chinese for its own shortcomings for this recall.
Chinese media is claiming that Aston Martin is hiding behind the 'Made in China' low-quality stereotype while not addressing or recognizing mismanagement of its supply chain. According to Chinese outlet Xinhua, "Aston Martin's latest recall again passed the buck for poor quality of products, but this time 'Made in China' is just the scapegoat of the glorious carmaker. Aston Martin plays 'Made in China' blame game.
Aston Martin V12 Vantage S

"Higher levels of technology and quality are the ultimate solution for the unjust stereotype of 'Made in China' as cheap and copycat," Xinhua concluded.
In case you didn't know, the manufacturer of the plastic accelerator pedal arms, Shenzhen Kexiang Mould Tool Co Limited was using unapproved, counterfeit plastic courtesy of Synthetic Plastic Raw Material Co Ltd. The issue has actually been part of an ongoing investigation from Aston Martin since May last year. In this time, no reports of accidents of injuries due to the gas pedal issue and have reported.
Every left-hand drive Aston Martin built since November 2007 and all right-hand drive cars built since May 2012 with the exception of the new Vanquish, have been affected.
[Via Auto News]