GTspirit is happy to announce a weekly segment on top 10 pictures from Instagram posted within the week. In order to increase the visibility of your car related photo, please use #GTspirit as the hashtag or tag @Gtspirit in order for us to filter through the submissions. With the exception of this segment, the weekly top 10 Instagram compilations will be posted Sunday every week. Be sure to follow us on Instagram as well!
Most of this first week's submissions come to us from those that attended SEMA in Las Vegas and the Dubai Motor Show. Ranging from customized 50th anniversary edition Lamborghini Aventador, to RWB Porsche, to Bugatti Veyrons- this will be a great start our weekly segment.
Curated by @Ricemoney.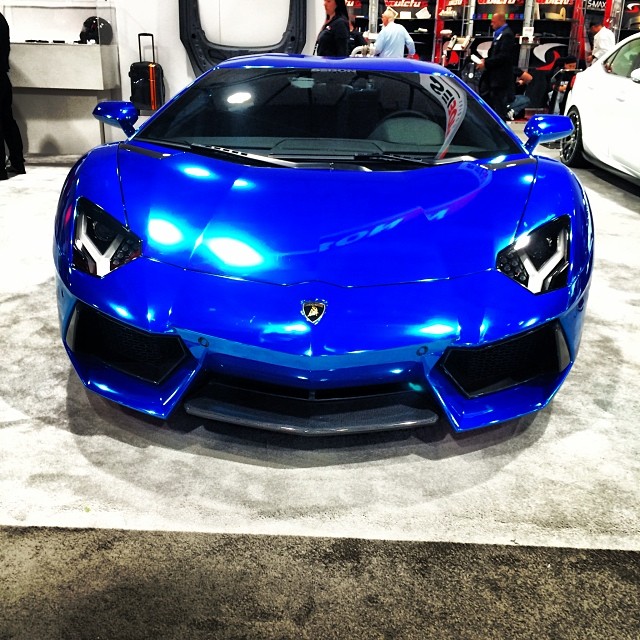 Chrome Blue Aventador. Hot or Not? By Petrolgirl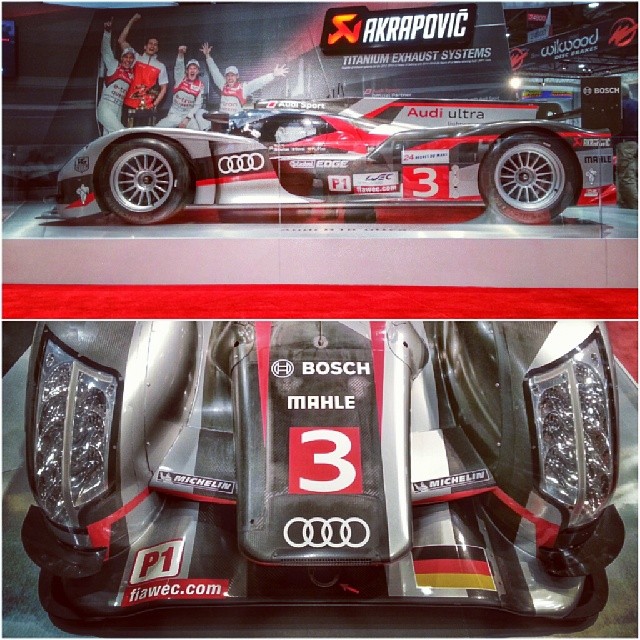 In ze presence of ze Jesus: Audi R18. #audi #motorsport #sema #akrapovic. By theonetruemo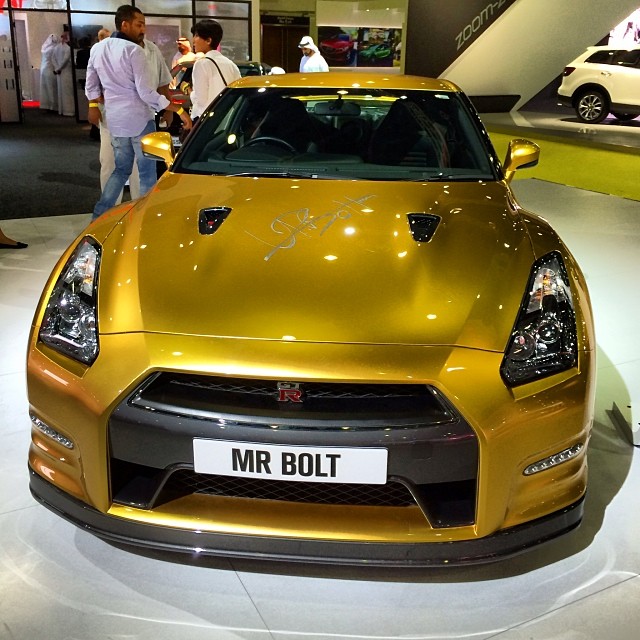 Bolt Golden R35 #dubai #dubaimotorshow #dxb #nissan #gtr #r35 #supersport #supercars #luxury #gold #fast. By mgraydi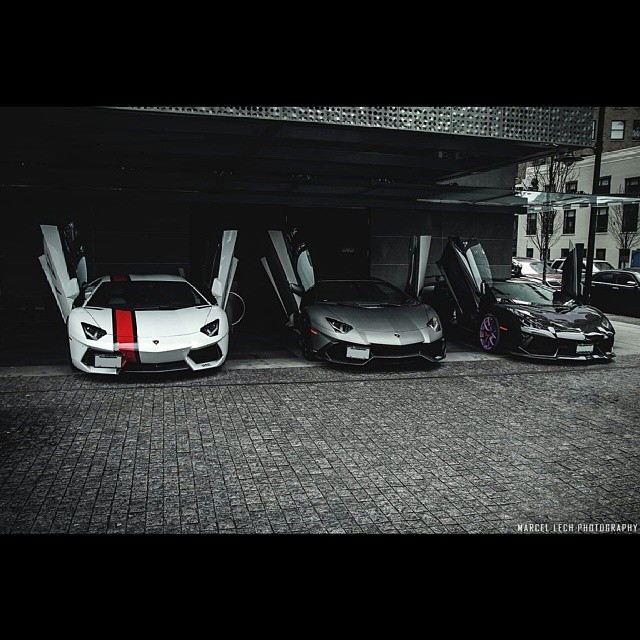 #triple #Lamborghini #Aventador combo.. hmm which one to take. #Vancouver #604. At @dx_supercar_club meet. By Marcel_Lech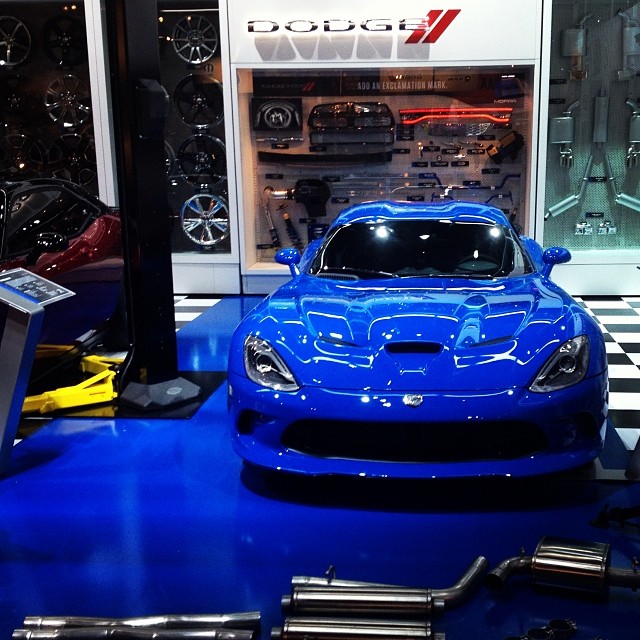 Dat blue.. #sema2013 #vegas @nuevue. By davenickerson2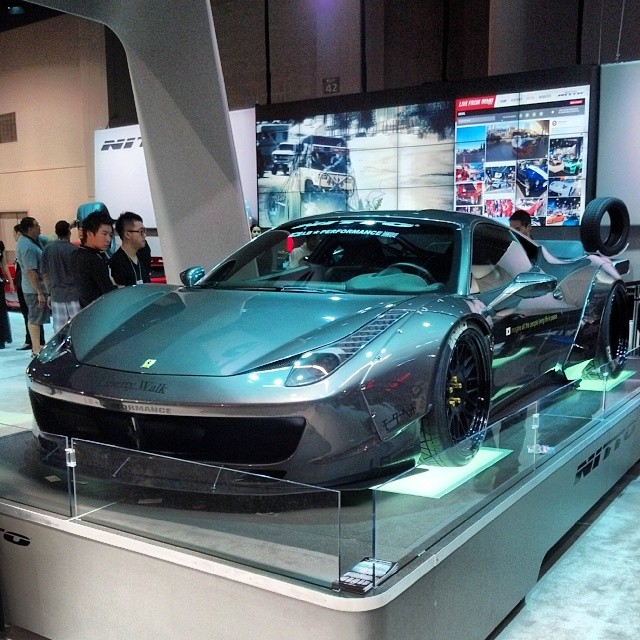 #libertywalk #Ferrari #458… Need i say more? #pacecars @pacecars #carporn #nitto. By a_daulton
My team from paris with love. By Ak4am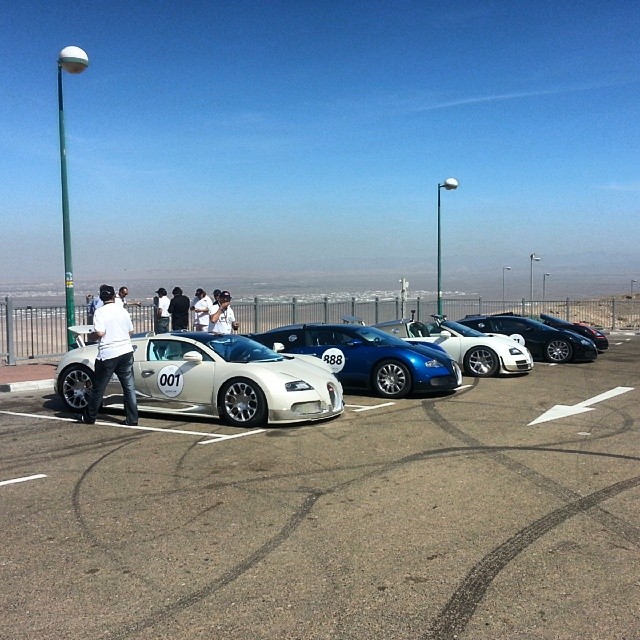 At the top of Jebel Hafeet with five veyrons. Quite an awesome road. More cars will be joining. #effspot #bugatti #veyron #dubaicars. By Effspot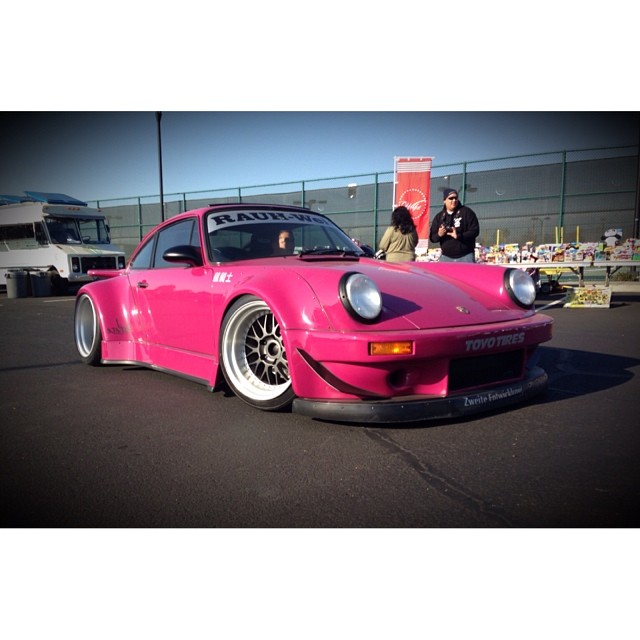 Got a sick shot of the FATLACExRWB Porsche at the ATS*GARAGE Plus-One Toy Drive #fatlace #rwb #porsche #roughworld #atsgarage #atsgarageusa #canibeat. By lumpia_and_rice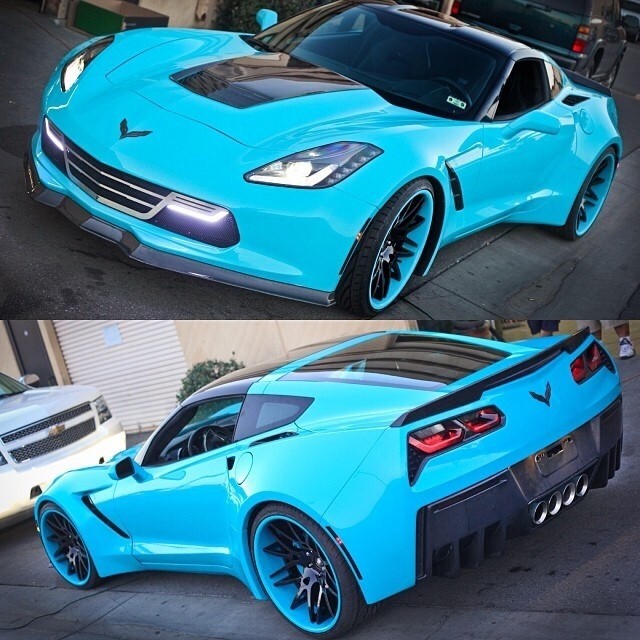 he baddest New corvette I've seen…. #widebody Built by Topo. By thegarageinc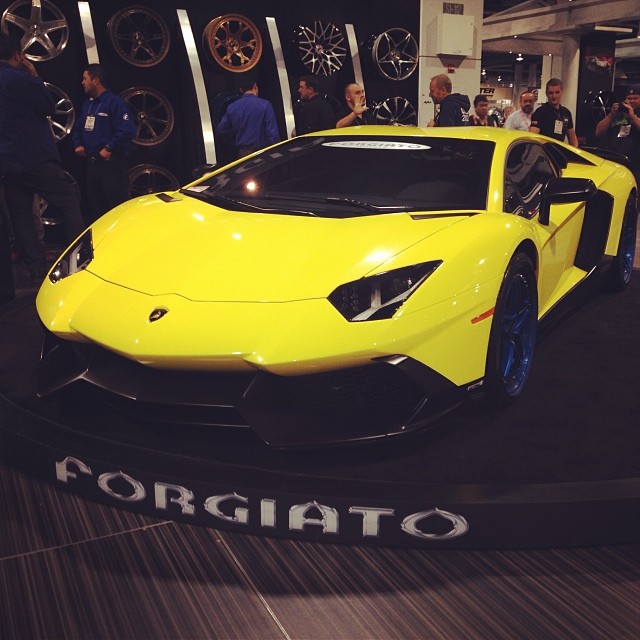 @forgiato on #Lamborghini #aventador 50th anniversary edition at #SEMA. By Ricemoney