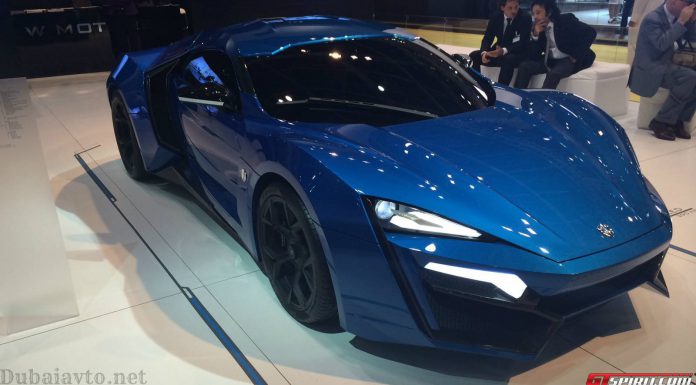 The annual Dubai International Motor Show is now is full swing. The cars have been unveiled and there certainly are a lot of highlights! Let's start with the most controversial and most talked about car of the show, the car that is built on claims that, if true, will rewrite the rule books and shift the lines of the automotive world. The Devel Sixteen.
It is not often that the $3.4 million Lykan Hypersport can be overshadowed but the creators of the Devel Sixteen claim that their insane creation is powered by a 7.2-liter V16 engine joined with four-turbochargers producing an insane 5000 hp. Consequently, the company says the Devel Sixteen can hit 96 km/h (60 mph) in just 1.8 seconds and a simply out of this world 560 km/h.
Other highlights of the show include the gorgeous McLaren P1, the Mercedes S-Class Coupe Concept and Zenvo ST1. Being the Dubai Motor Show, the local favorites, Bugatti, took the opportunity to unveil the third car of their six 'Legends' range, the Meo Constanti that is based on the awesome Grand Sport Vitesse and has been finished in a sublime chrome and blue combination.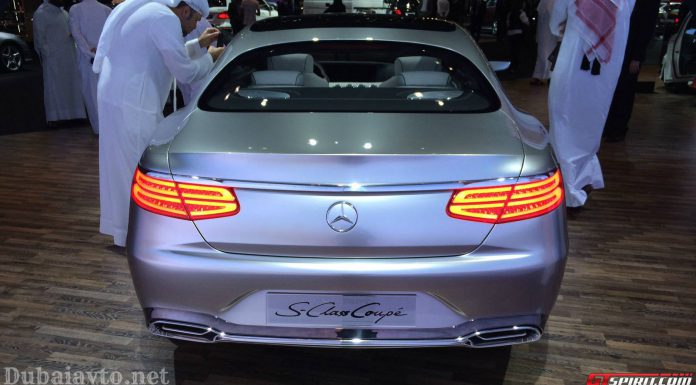 Enjoy the gallery and let us know which car in the show is your favorite in the comments below.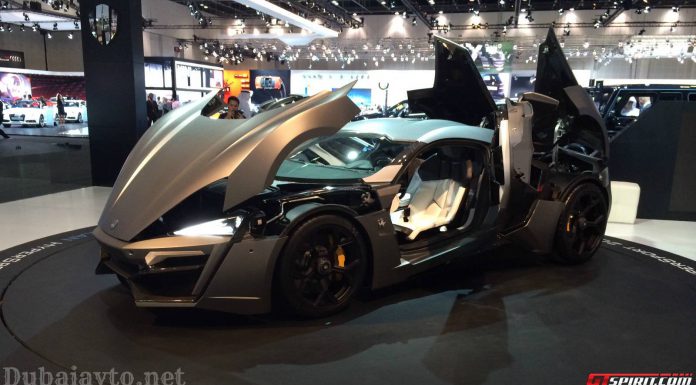 Photographer: dubaiavto.net