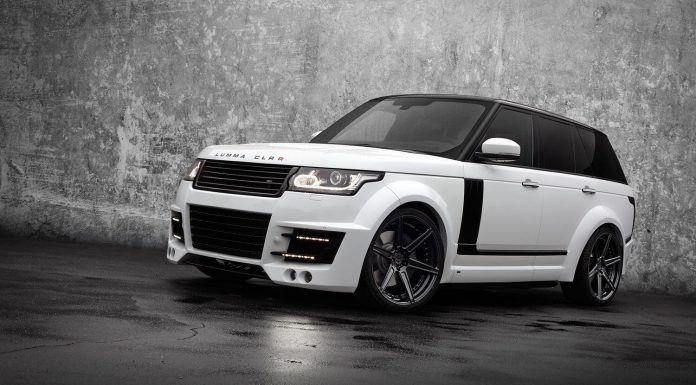 The Lumma Design CLR R package for the latest iteration of the Range Rover Vogue is an incredible package. It includes a front spoiler bumper with a large vent in the center and an integrated cup spoiler sword. Lateral design frames enhance the daytime running lights.
The designers have additionally remodeled the front grill. The new hood features air vents and can be ordered in carbon fiber or painted finish.
The results are impressive, the huge kit is not over-bearing or to brush, but rather-more smart yet aggressive. This look has now been further enhanced with the addition of the stunning ADV.1 Wheels that have been fitted on the Lumma Design packages adding some very welcome contrast to the white body of the car.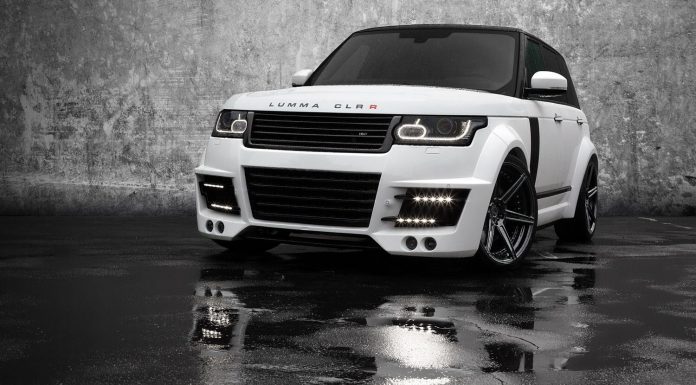 Still a little to bland for your liking? Maybe this Lumma Design CLR R with some very bright blue accents will be more to your taste!