Davenport Motorsports in Calgary, Canada, just wrapped up their fourth annual show & shine and open house event. Yet again, the turnout was incredible.
The open house event allowed the public to peruse their incredibly clean shop, which we would definitely argue is the nicest shop we've ever seen!
With project cars on display as well as completed customer cars, there was no shortage of horsepower. Every second car in the parking lot outside proudly boasted over 600hp, with most of the vehicles on display having serious modifications under the hood. From Camaro's and Mustang's to Porsche's and McLaren's, there was plenty to be seen.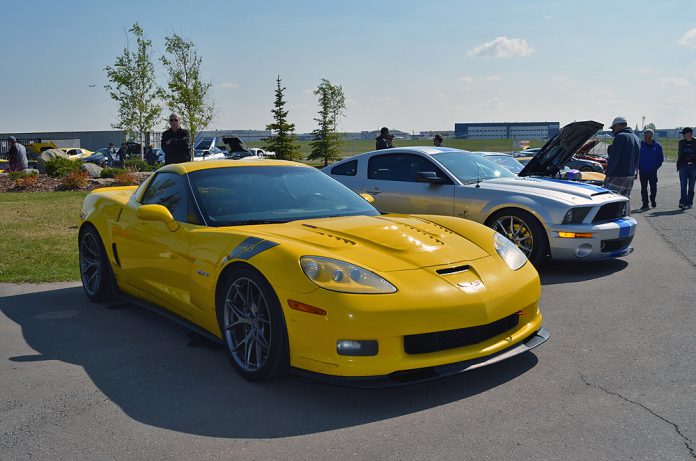 Davenport Motorsports never ceases to disappoint with their builds. With an ACR Viper in the service shop for a custom alignment after a recent track day to a 900hp twin turbo C6 Corvette, the machinery is truly unbelievable.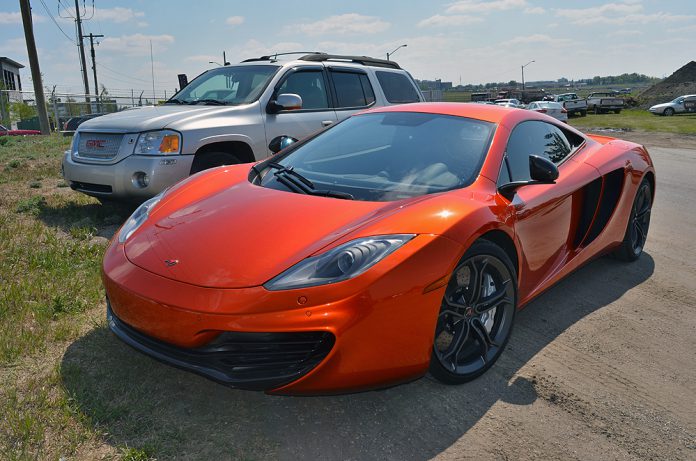 With many cars showcasing Davenport Motorsports' custom line of ADV.1 wheels, the unique factor was pretty intense. With six different wheel styles unique to Davenport Motorsports, ADV.1 wheels are the final touch that makes a Davenport Motorsports car truly stand out!