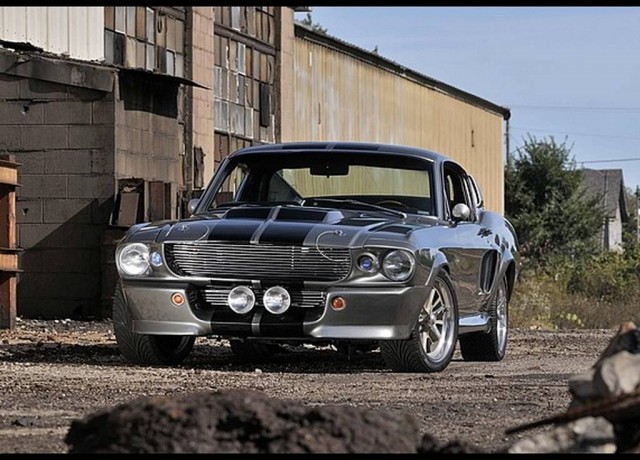 Back in late May, you may recall that one of the original 1967 Ford Mustang Eleanors from Gone in 60 Seconds sold for an impressive $1 million at the Dana Mecum 26th Original Spring Classic Auction in Indianapolis. Well now another 1967 Ford Mustang Eleanor to star in the film will be auctioned by Mecum Auctions this Saturday.
A total of eleven of 1967 Ford Mustang 'Eleanor's' were used during the filming of the hit movie and this particular example is one of just three used in scenes actually involving the actors meaning it always had to look at its very best.
Powering the 1967 Ford Mustang 'Eleanor' is a 351 Ford V8 crate engine, producing an impressive 400hp driven by a four-speed manual transmission with 17-inch wheels and even a fake nitrous kit.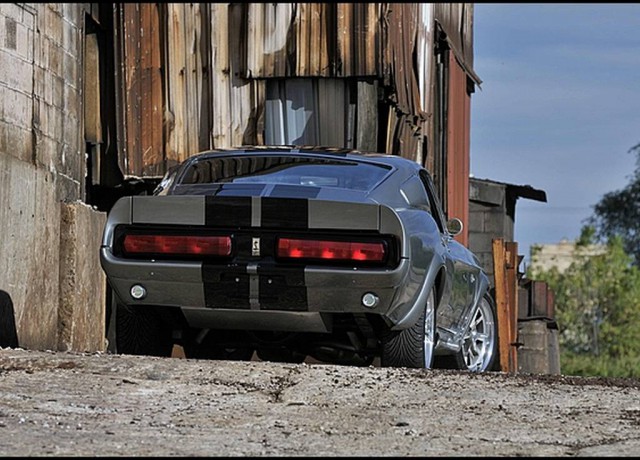 If you live in the Chicago area, then be sure to get down to the Schaumburg Convention Center on Saturday for the Mecum Chicago 2013 auctions!