The infamous 1967 Ford Mustang 'Eleanor' from the 2000 hit-flick Gone in 60 Seconds was recently sold at auction for an incredible $1 million.
Making this sale all the more unique is that the 1967 Ford Mustang 'Eleanor' which went under the hammer was not one of numerous replicas currently on the market, it was in fact the very car used during shooting of the film which was driven by movie star Nicholas Cage on numerous occasions.
A total of eleven of 1967 Ford Mustang 'Eleanor's' were used during the filming of the hit movie with this particular vehicle being primarily used for close ups and promotional campaigns for Gone in 60 Seconds.
The sale took place at the Dana Mecum 26th Original Spring Classic Auction in Indianapolis last week and while no details have been released about the new owner, they'll inevitably over the moon to now be in the possession of one of the true great cars used in modern-day blockbusters.
This particular 1967 Ford Mustang 'Eleanor' was actually auctioned off for the first time around 5 years ago.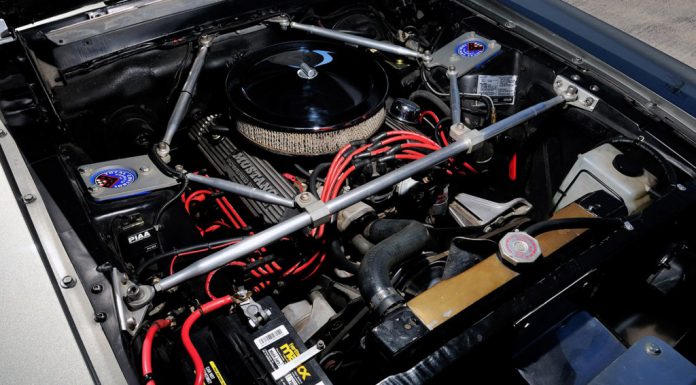 Powering the 1967 Ford Mustang 'Eleanor' was a 351 Ford V8 crate engine, producing an impressive 400hp driven by a four-speed manual transmission with 17-inch wheels and even a fake nitrous kit.