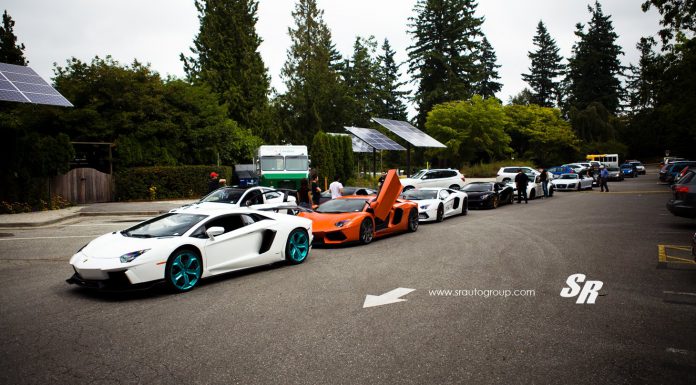 Over the past four years in Vancouver, Canada, on a September weekend, the Nation's finest two-day outdoor showing of Luxury Automobiles and Supercars takes place. This event offers visitors a unique up-close and personal opportunity to view the world's most important examples of automotive achievements. Each car on display is handpicked by the Concours d'Elegance selection committee. Automotive enthusiasts of rare luxury supercars, vintage collectibles, electric/hybrid and concept cars get the chance to view automobiles that are normally displayed only at select elite international automotive events.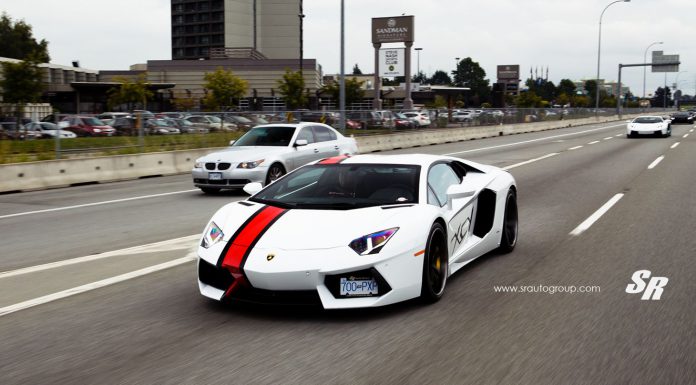 Among these pristine collectable classics and factory fresh supercars sit a crowd of much louder, offensive cars so to speak, the rebels at the show! The work of SR Auto Group. We have already shown you images of their spectacularly well tuned 458 Italia featuring PUR Design wheels and aero parts that finish the Ferrari beautifully.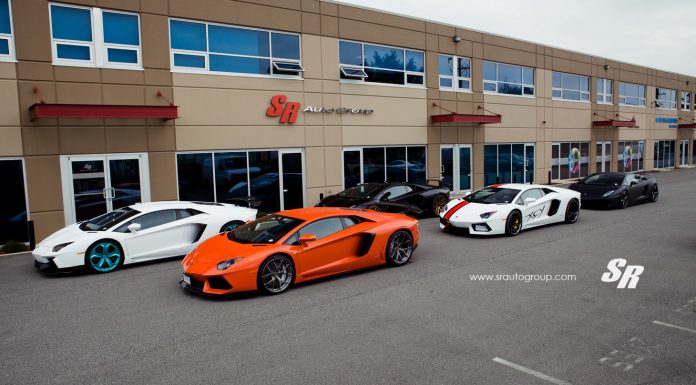 The stars of the show were arguably the Lamborghini Aventadors the group worked on. A story we released last week teased their Aventador with bright and brash turquoise wheels that certainly grabbed a lot of attention and more recently the story of another Aventador, this time the stunning red stripe and black PUR wheels.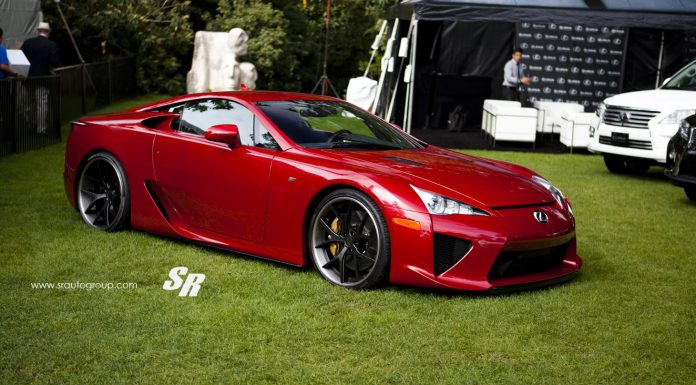 Other highlights of the show included not one but two stunning Lexus LFAs, the dark maroon car looking sublime with black faced, grey rimmed PUR wheels.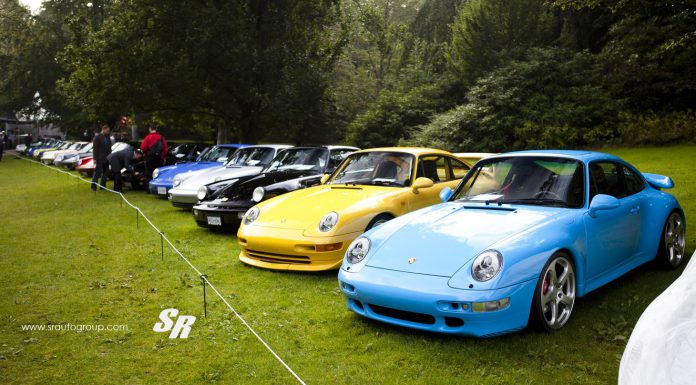 A whole raft of retro Porsches were in attendance, no doubt highlighting the fact that the legendary 911 celebrated its 50th birthday just last week. Other famous classics included a pretty red Lamborghini Miura.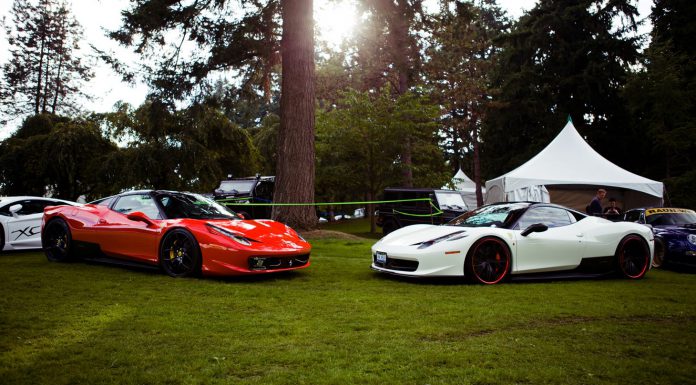 More modern supercars included a gorgeous rosso red Ferrari F12 and the epic crowd pleaser that is the Pagani Huayra! No show would be complete without a Bugatti and the orange Veyron Vitesse suited that role perfectly.