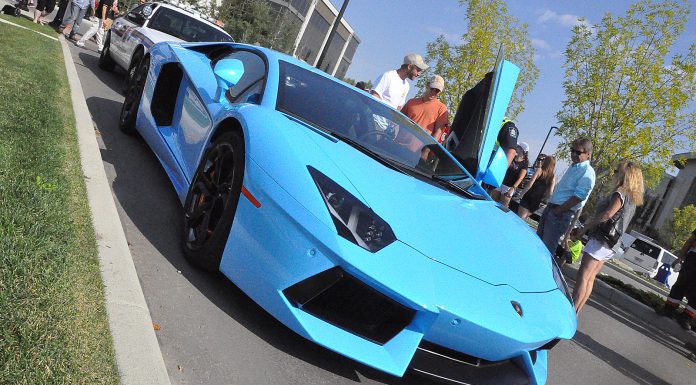 As the car show season starts drawing to a close in Calgary, Canada, the supercars start heading back to their garages. But the last big hurrah of the season showcased some truly unique automobiles. The Quarry Park & Polish Auto Show, in support of Mothers Against Drunk Driving (MADD,) took place Saturday, September 14th. The show featured the hottest Imports, Exotics and American Muscle cars in the city.
Automotive enthusiasts has an opportunity to check out row upon row of supercars including A Euro-Spec Ferrari F40, Ferrari 599 GTO, Dino 246 GT, Alfa Romeo 8C, 30th Anniversary Lamborghini Diablo, Caterham Seven, Ferrari 512 BBI and many more.
At 1:00pm, the announcer came over the loudspeaker, informing everyone that the cars would be revving up in support of the charity the event supports. The crowds began to flock around the supercars as the Caterham Seven, Ford GT, McLaren MP4-12C and Ferrari California began to clear their throats. The deep tones echoed through the buildings as the cars grumbled aggressively.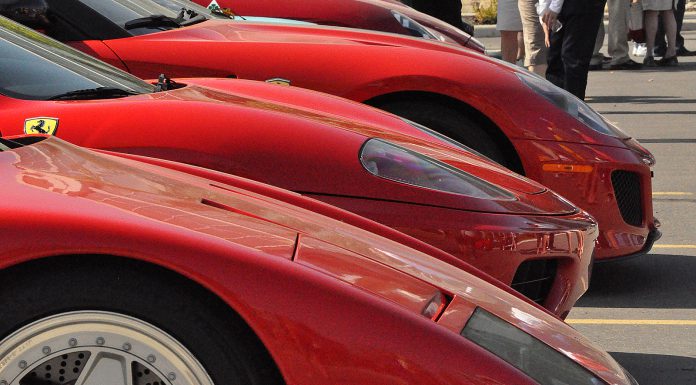 Several parking lots were literally littered with cars of all makes, models and aftermarket parts. From numerous GT-Rs and FR-S' to the Euro Spec F40, every car had a story, and an owner willing to share that story.
As the afternoon went on, the cars began to leave, which drew a crowd to the only exit. Some drivers decided to put on a show as they exited, others took it more carefully. From a 599 GTB fly-by to a 360 basking in the sunlight as it left, it was clear that a good time was had by all.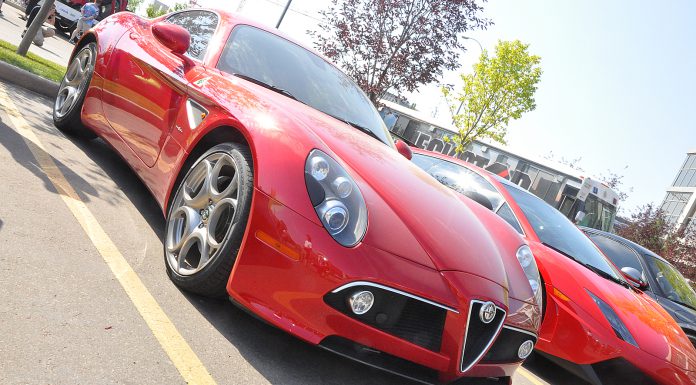 All in all, the event was a spectacular end to the summer driving season. The event raised over $18,000 for MADD, and spectators got a rare opportunity to witness some of the most impressive supercars on the market.
Enjoy the sights and sounds of the Quarry Park & Polish, including some revving exotics and supercar fly-by's:
[youtube]http://www.youtube.com/watch?v=eqlNjlRiy6Y[/youtube]