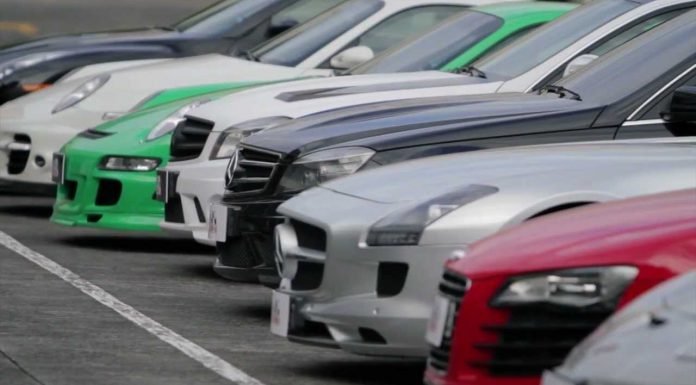 The TrackHos Mile. What is it? It is the opportunity for supercar owners to do what everyone wishes they could participate in. Glue the pedal to the metal and see what their machines can do.
[youtube]http://www.youtube.com/watch?v=ncwZROYx3JU[/youtube]
This charity event allows supercar owners to take their cars the Subic International Airports Runway and go as fast as they can. As you can imagine this is an opportunity that no one would want to miss out on! No traffic, no roadworks, no speedguns. The cars that showed up to the event were epic.
So sit back and enjoy the video of the cars in action.