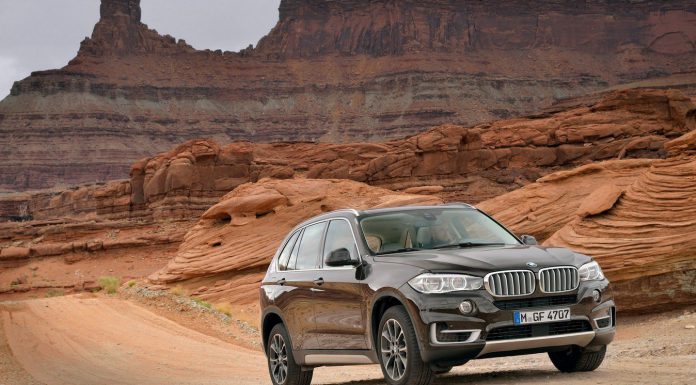 In 9 days the international motoring press will gather in Frankfurt for the 2013 Frankfurt Motor Show. Among the exhibitors in Frankfurt is BMW with a large number of premieres and new car introductions. Below is a preview of BMW's presence and some of their most anticipated new cars!
BMW M4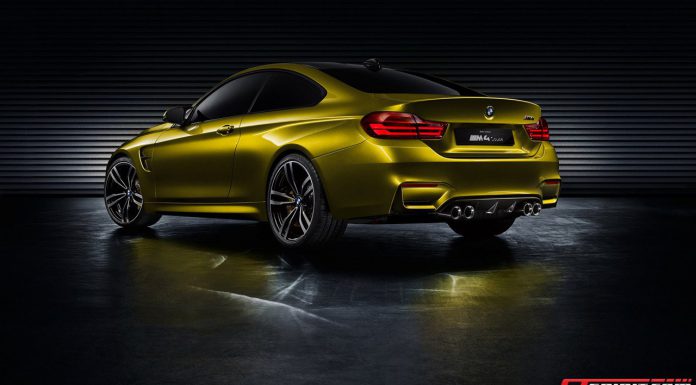 Shown as the BMW M4 Concept in Monterey we are highly anticipating the new BMW M4 at the Frankfurt Motor Show 2013!
BMW i8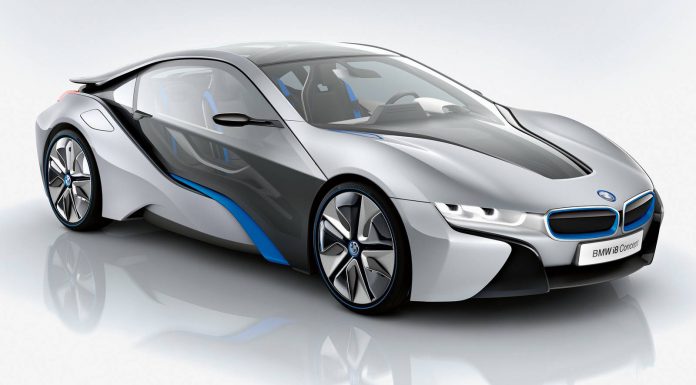 First and foremost, the BMW i8 features an aluminium Drive module incorporating a traditional internal combustion engine, two electric motors, a battery as well as all the electronics. That traditional engine is a mid-mounted 1.5-liter turbocharged three-cylinder powertrain pumping out an impressive 231hp and 236lb-ft of torque at the rear wheels.
However, BMW wasn't entirely satisfied with those figures and also fitted an electric motor up front which on its own produces 131hp and 184lb-ft of instantly available torque. As a result, the BMW i8 produces a total of 362hp and 420lb-ft of torque and is good for a sprint from 0-100km/h in just 4.5 seconds and an electronically limited top speed of 155mph.
BMW X5 M50d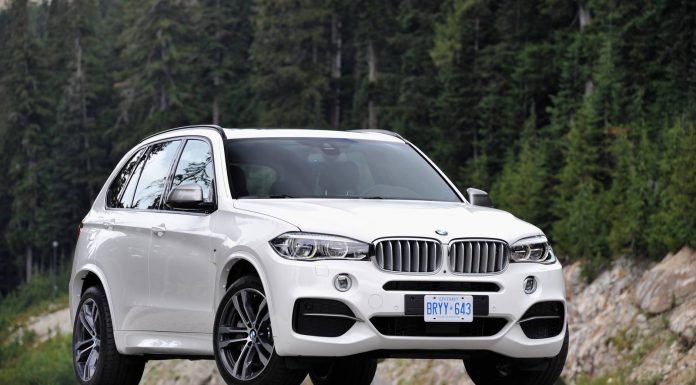 A compelling combination of sportiness, exclusivity and everyday utility distinguishes the new BMW X5 M50d. Its six-cylinder in-line diesel engine boasts detailed refinements and comes with three-stage turbocharging and common rail direct injection. From a 3.0-litre displacement it develops output of 381 hp and a peak torque of 740Nm. BMW BluePerformance technology as standard means the M Performance Automobile is also EU6-compliant. The diesel unit's power is transferred to the road by an eight-speed automatic transmission and BMW xDrive all-wheel drive.
BMW 4-Series M Performance
The BMW 4-Series Coupe is one of the most anticipated cars for this years Frankfurt Motor Show and to boost the anticipation even further the German manufacturer revealed a 4-series coupe fitted with M-Performance parts. At a first glance one will notice the sporty look created by the various redesigned parts including the carbon front splitter, new front bumper and larger air ducts. The wheels are larger and finished in black to complement the black accents on the car, including the carbon fiber external mirror casings.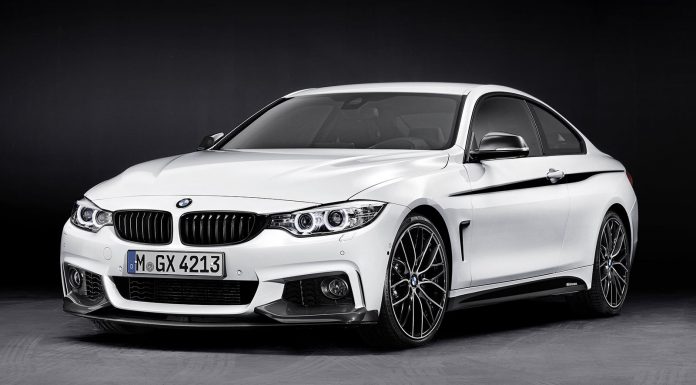 BMW Concept X5 eDrive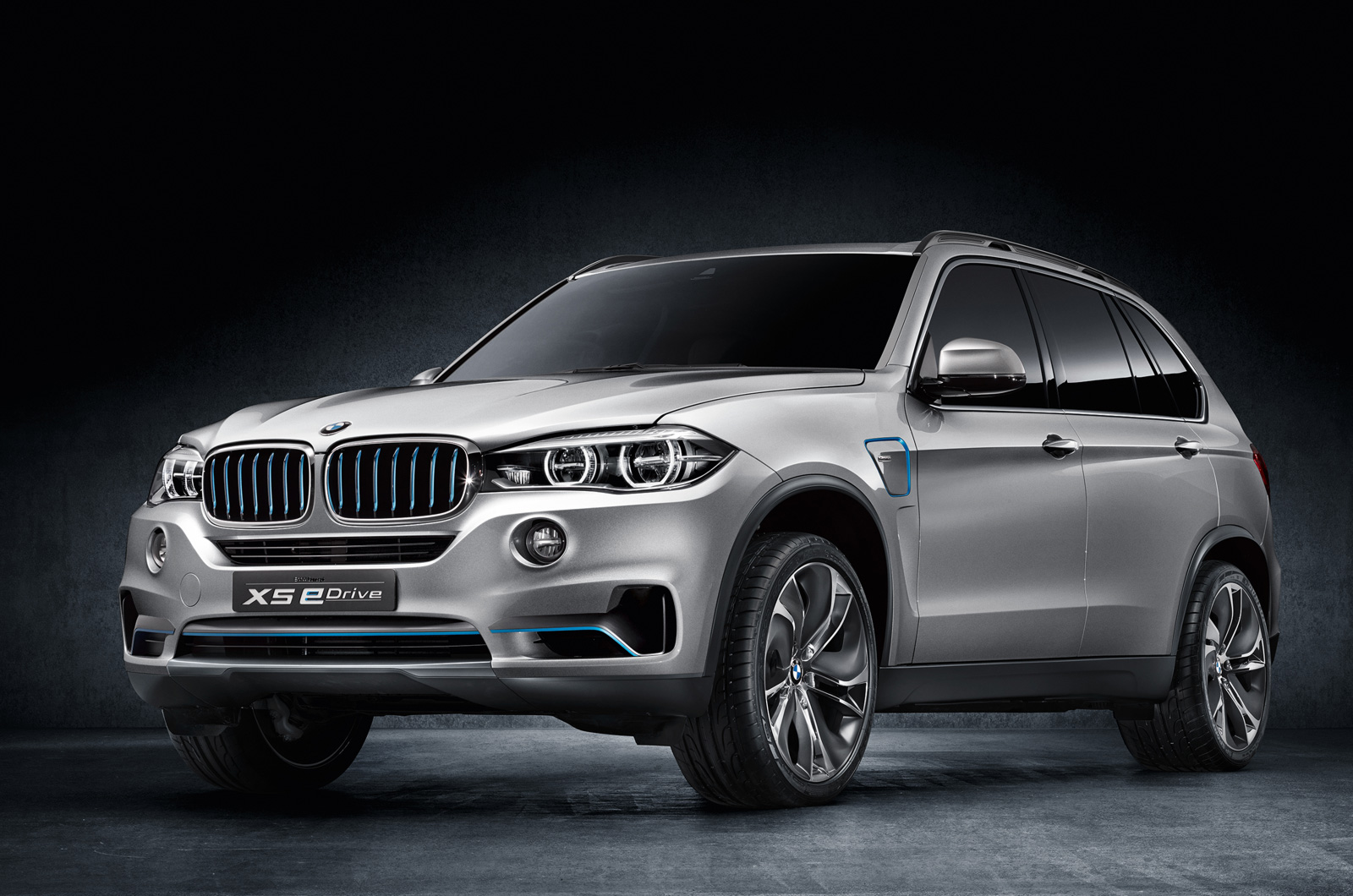 The BMW Concept X5 eDrive receives a four-cylinder, TwinPower turbocharged petrol engine mated to an additional 94hp electric motor. That electric engine is then mated to a lithium-ion battery. As a result of these systems, BMW claims that the BMW Concept X5 eDrive can achieve up to 74mph and run for up to 19 miles solely on battery power. What's more, the BMW Concept X5 eDrive can hit 100km/h in less than 7 seconds which is quite impressive for a car of this size and efficiency.
Stay tuned for more news from the Frankfurt Motor Show 2013!