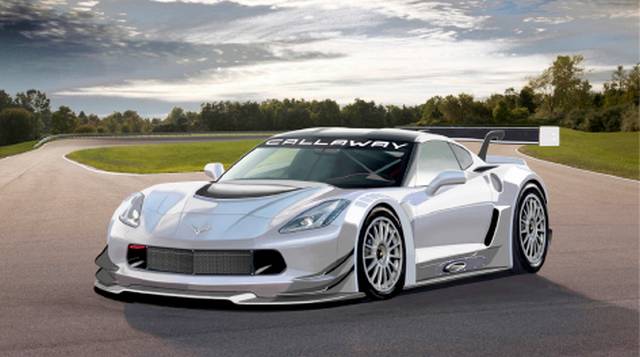 Callaway Competition GmbH has just announced its approval to turn the 2014 Chevrolet Corvette Stingray C7 into a GT3-class race car homologated for track use by the FIA. When production of the Chevrolet Corvette C7 GT3 by Callaway Competition begins, it will be just the latest in a comprehensive list of Chevrolet Corvette racing cars to compete in racing series' around the world over the decades.
What's more, Callaway has become the appointed specialist for building Corvette C7 GT3 racing cars with Chevrolet giving the go-ahead for the American racing specialists to base their latest racing cars on the seventh-generation Chevrolet Corvette.
It comes as no real surprise that Callaway has been granted permission to build the Corvette C7 GT3 racing car because since 2006, it's been the sole provider of the Chevrolet Corvette Z06.R GT3 race car which has gone onto become the most successful team in its respective racing series. As you would expect from any upcoming entrant into the GT3-class, the Corvette C7 GT3 by Callaway Competition features all the outlandish and high-downforce bodywork one could ever wish for.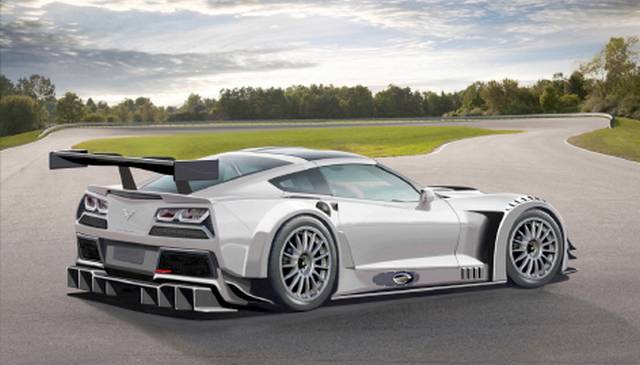 In road-going specification, the 2014 Chevrolet Corvette Stingray is the most powerful base Chevrolet Corvette ever produced, with just over 450hp being pumped out by its new generation LT1 GM V8 engine. As a result, the new car surpasses the previous generation base C6 substantially in every performance aspect and is able to launch to 100km/h in under four seconds, pull over 1G when cornering and can stop from 100km/h in a similar time to the Chevrolet Corvette Z06.