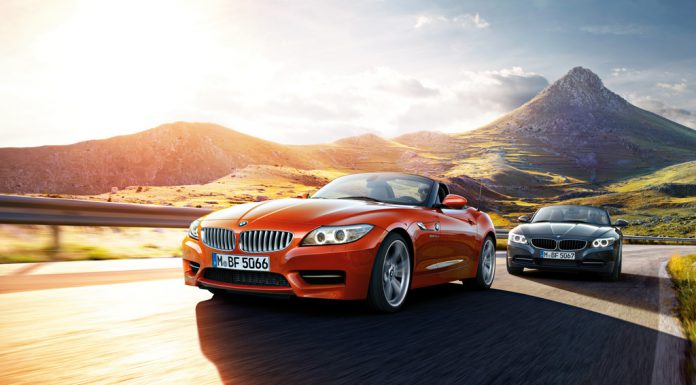 Talk about a new sports car being developed by BMW and Toyota has been around for many months now. Early reports suggested that such a car could take the form of an uprated Toyota GT 86 and utilise the 86's platform. However, it's since been confirmed that Toyota and BMW are far from making a final decision about what to produce with upwards of six possible designs being considered.
Not too long ago, it was reported that Toyota was seriously considering creating a successor to the legendary Toyota Supra and from the standpoint of Toyota as an individual company that would make sense. However, when you toss BMW into the mix, a sports car obviously has to be agreed upon and while speaking with Australian publication Drive, BMW's product team confirmed that it's working on "four, five or six" different concepts.
The BMW spokesman then said, "There is no decision on which direction we will go. It could be a mid-engined supercar or a traditional front-engined sports car. We don't know yet.
"To get the green light from the BMW board, this will have to be a real BMW sports car, even with the Toyota involvement," he said. The spokesman then went onto reveal that whatever sports car is made, BMW will have to profit from the endeavour or it won't happen.
[Via Drive]