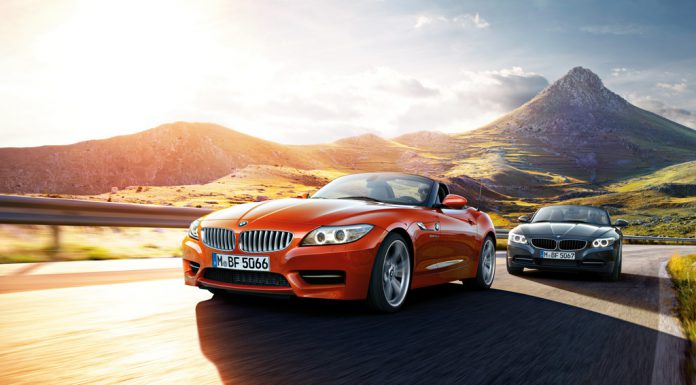 Less than two years after launching its extremely successful Toyota GT 86, Subaru BRZ and Scion FRS sports cars, Toyota is already working out its next car collaboration with the company's latest sports car to be produced in conjunction with German automotive giant, BMW.
The collaboration between Toyota and BMW first began in late 2011 and new information has been released regarding the tie-up confirming that the chief engineer behind the Toyota GT 86 Tetsuya Tada is leading the new project opening the door for the possibility of the new sports car to be based off the current Toyota GT 86.
There's a possibility that if Toyota and BMW will indeed use the current Toyota GT 86 platform as the basis for its new sports car, a selection of other engine options would be available including turbocharged, supercharged and possibly even hybrid setups depending on the popularity of the car.
What's more, it's been announced that a concept version of the Toyota/BMW sports car could debut at the Tokyo Motor Show 2013 in late November and when it does hit production, various versions will be available, each of which should look vastly different from one another.
If a concept does indeed debut at the Tokyo Auto Show 2013, expect it to be just the first in a number of concepts.
[Via Motor Trend]