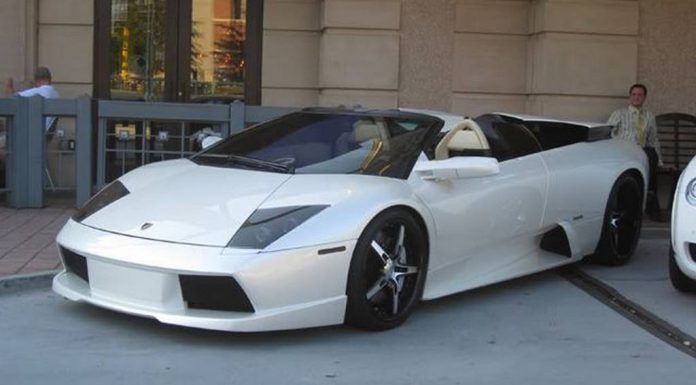 American rapper, record producer and songwriter Jermaine Dupri has been forced by a U.S judge to cough up just under $80k for his white Lamborghini Murcielago Roadster which was repossessed from him back in 2011.
Jermaine Dupri has been in dire financial trouble in recent years accumulating a $3 million debt for not paying taxes. In order to pay those taxes, Dupri had to borrow the money and he's yet to pay back those lenders. Consequently, Dupri's record label So So Def is at risk.
However, if those problems weren't enough, Dupri has also had some supercar problems as of late as he's recently been forced by a judge to pay $79,095 for his Lamborghini Murcielago Roadster taken from him back in 2011.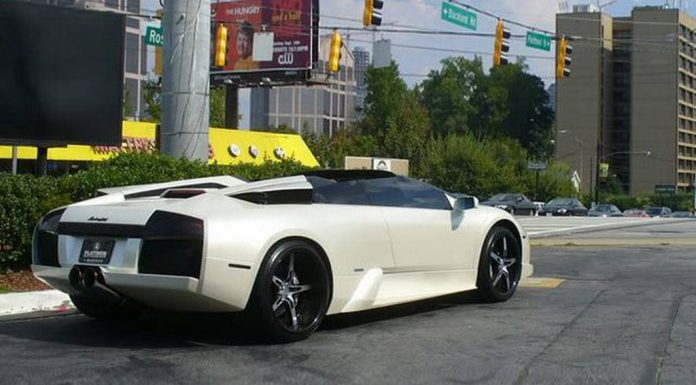 The whole situation began when Dupri decided to stop making his required payments on the expensive Italian supercar. The company who lent Dupri the money to buy the car, Premier Financial Services, were then left without their required funds from the rapper and filed a lawsuit against Dupri for the remaining $79,095. Despite that, Dupri's self-entitled attitude continued as he simply ignored the lawsuit.
However, it's all recently caught up with him as a U.S. judge has ordered him to pay the remaining $79k on the Lamborghini he no longer drives. So in the end, Dupri will have to pay back all the money for his Lamborghini which he hasn't driven for two years. It certainly would have been a lot easier to just pay when he was supposed to and he could still be driving the Murci.
[Via TMZ]