Tens of thousands of motor racing fans flocked to the Aston Martin Centenary Festival at Brands Hatch at the weekend to celebrate the British luxury sports car maker's 100th anniversary where the spectators enjoyed parades, static displays and 12 thrilling races, including the fourth and fifth rounds of the GT4 Challenge of Great Britain and the 100-minute GT Centenary Race.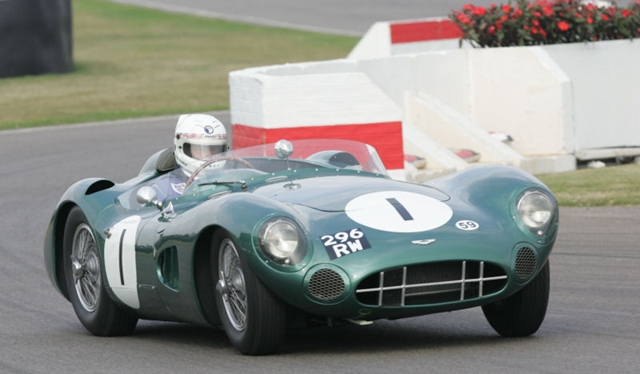 Aston Martin Racing works driver Bruno Senna showed off the V8-powered Vantage GTE while celebrity chef James Martin competed in a Vantage GT4. A gathering of pre-war Aston Martins and iconic models from the James Bond films added to the list of attractions. On Sunday, 44 Aston Martin GT racers competed in the 100-minute GT Centenary Race to cap a weekend of celebrations after a minute silence was held for Allan Simonsen. The star-studded race included Aston Martin Racing works drivers Jonny Adam and Stuart Hall, Aston Martin Chairman David Richards while James Martin and Tom Onslow-Cole returned for a second day of racing.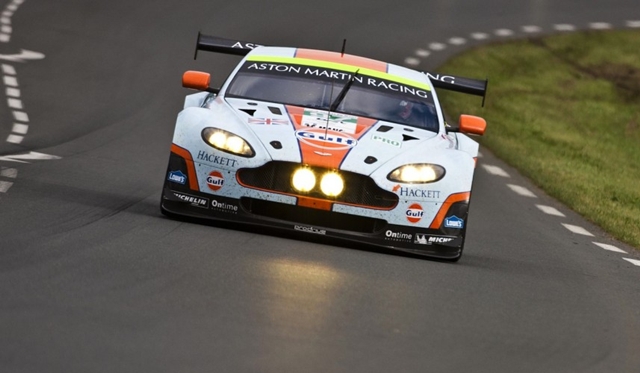 The schedule included ten historic races, reflecting Aston Martins enduring involvement in motorsport that reaches back to the 1930s. The 1959 24 Hours of Le Mans-winning DBR1 was on display to mark the luxury sports car manufacturer's famous victory at La Sarthe.
Aston Martin will continue its centenary celebrations in a week of events starting on 15 July, concluding with the largest gathering of the marque's cars in the history of the brand at Kensington Gardens on Sunday 21 July.