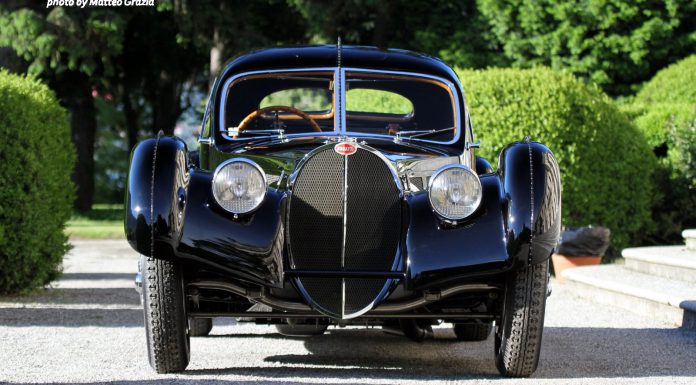 Ralph Lauren's 1938 Bugatti 57SC Atlantic won this years 'Best of Show' at the 2013 Villa d'Este Concours de Elegance! The beautiful 8-cylinder coupe is designed by Jean Bugatti and in absolute top condition. Only two of four 57SC Atlantics survive. One is this one from the collection of Ralph Lauren, the second was owned by Dr. Peter Williamson, and won best of show at the 2003 Pebble Beach Concours d'Elegance. Williamson's 57SC Atlantic was sold for between $30 and $40 million at an auction in May 2010 to the Mullin Automotive Museum in Oxnard, California.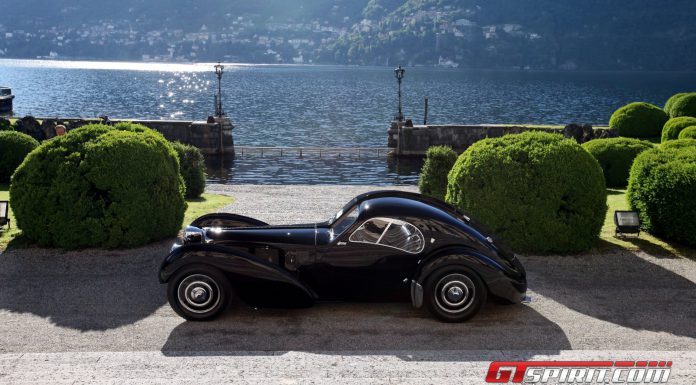 Ralph Lauren has an amazing collection of both classic as modern day sportscars. Two years ago his collection went on tour and we covered the Ralph Lauren Car Collection Exhibition in Paris. More recently Ralph Lauren was seen driving his RUF CTR-3 in the United States.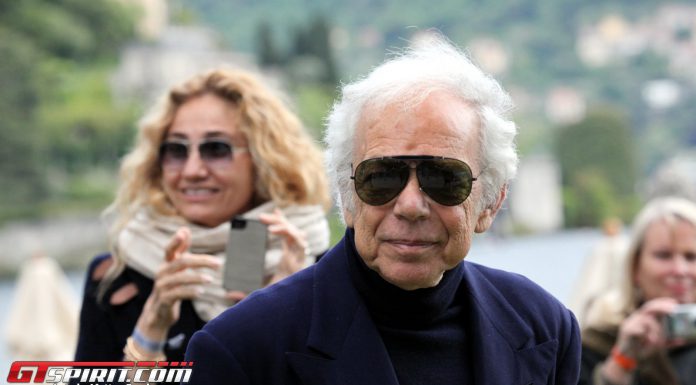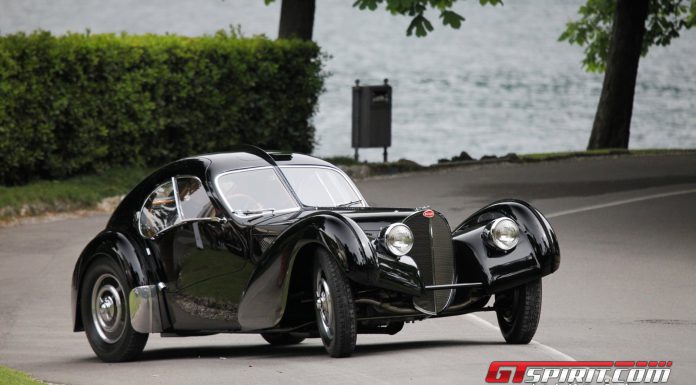 Read more about the Concours d'Elegance Villa d'Este 2013!