Legendary fashion designer Ralph Lauren was recently spotted cruising through the Hamptons in his brand new Ruf CTR-3.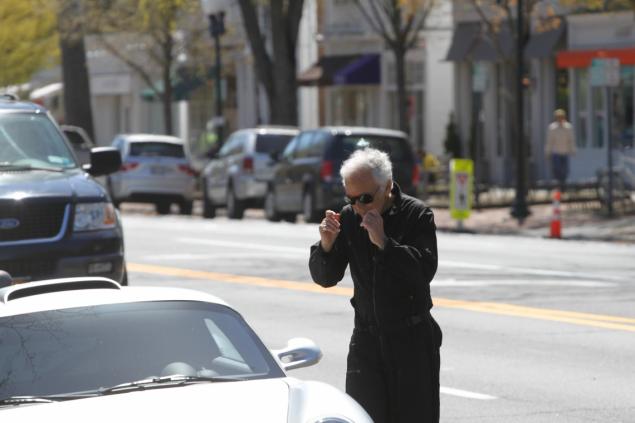 This is the first time Lauren's latest German supercar has been spotted on the road, and the $570,000 Ruf CTR-3 certainly suits Lauren's infamous high standards when it comes to cars.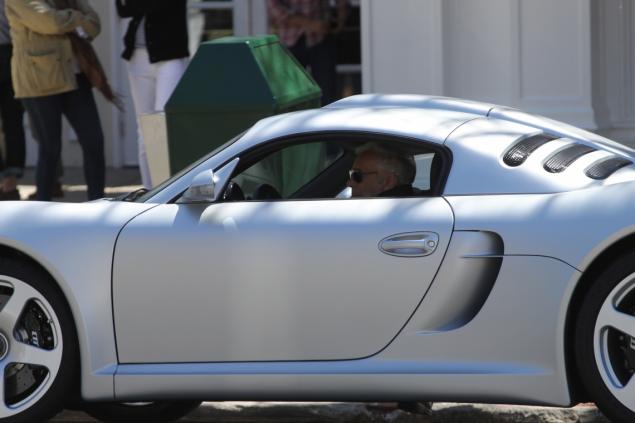 The Ruf CTR-3 been build from the ground-up by Ruf Automobile and features bespoke bodywork. Furthermore, the car produces an insane 750hp and can consequently sprint to 62mph in just 3.1 seconds before hitting a top speed of 233mph!