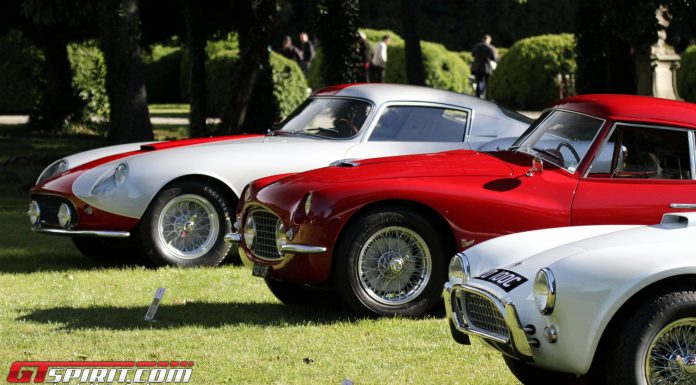 The Concorso d'Eleganza Villa d'Este is among the most significant of all events celebrating historic motor cars. It is undoubtedly the most traditional event which was held for the first time as early as 1929. Since its revival in the 1990s the Concorso has improved year by year in every way and Villa d'Este 2013 was no exception! Our photographer Matteo was on scene this weekend and brings you the best of the Concours d'Elegance Villa d'Este 2013!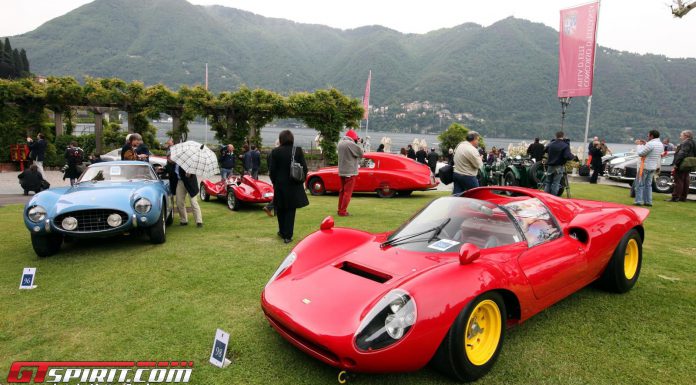 Video Concours d'Elegance Villa d'Este 2013
The "Coppa d'Oro Villa d'Este", the international Concours d'élégance for motor cars, was held for the first time on the 1st of September 1929 following a joint initiative undertaken by the Automobile Club of Como, the Grand Hotel Villa d'Este and the Comitato di Cura di Como. The fame of the venues, the beautiful backdrop offered by the gardens of Villa Olmo and Villa d'Este, immediately put this event on the map.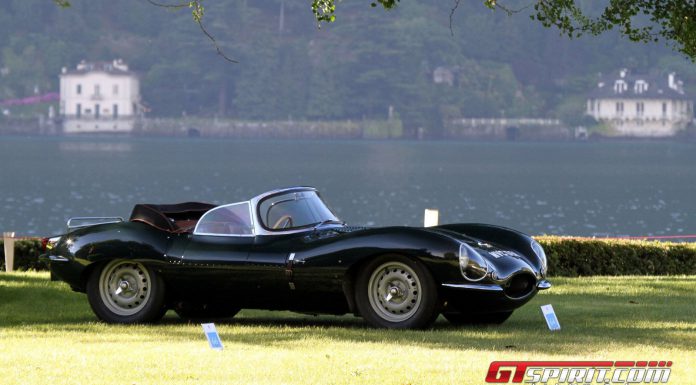 After the Concorso d'Eleganza Villa d'Este was last held in its original form with the first new post-war vehicles in 1949, the event was forgotten for almost 40 years.
The Italian historian and author Tito Anselmi revived the Consorso and joined forces with the Grand Hotel Villa d'Este to establish the Concorso d'Eleganza once more. The first attempt at revival was made in 1986, although this event featured classics from yesteryear rather than new automobiles. Unfortunately, this was to remain a beacon event because a further nine years elapsed before the next Concorso was held in 1995. Two other Concorsos then followed in 1996 and 1997. However, the Concorso was abandoned yet again in 1998 and there was a risk of the event being consigned to the annals of history.
At the end of the 1990s, the event in Cernobbio attracted the attention of the BMW Group with its brands BMW, MINI and Rolls-Royce. The BMW Group took sole responsibility as the patron of the Concorso d'Eleganza for the years 1999 to 2001, under the management of the Director of BMW Group Mobile Tradition at that time, Christian Eich. Now, the Grand Hotel Villa d'Este and the BMW Group are celebrating the fourteenth anniversary of their cooperation.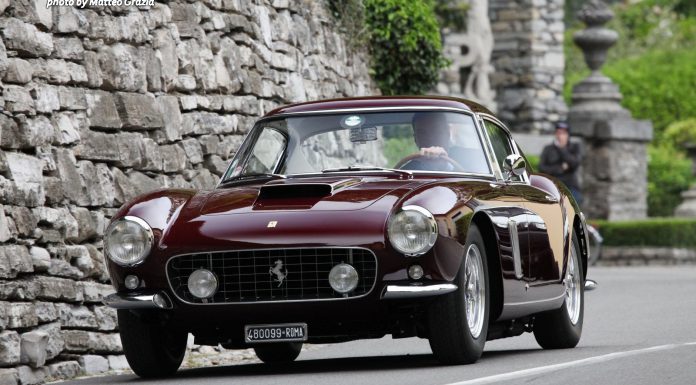 The 2013 Villa d'Este was the 14th consecutive event held under responsibility of the BMW Group. The weather could have been better with frequent showers and cold temperatures on Saturday. But despite this little hickup the event was an enormous success.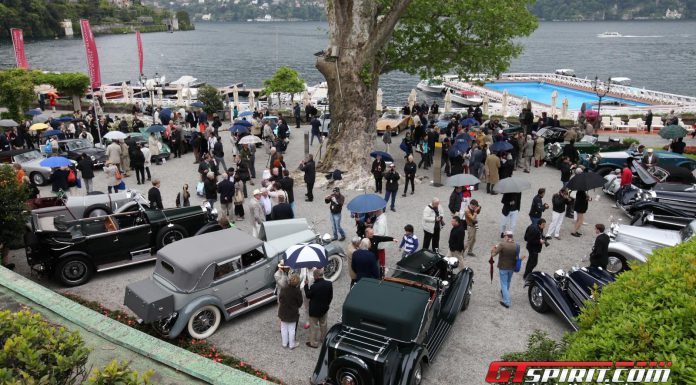 Read more about the Concours d'Elegance Villa d'Este 2013!