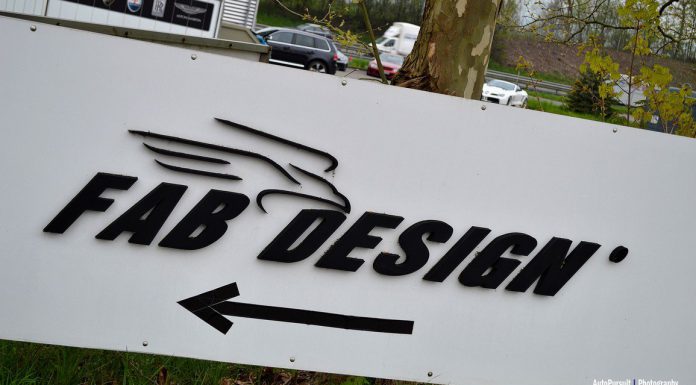 Fab Design requires no introduction at all here as we have featured almost all of their works. The Swiss tuner has proven to be one of the leading manufacturers in the segment of exclusive tuning. The company produces exclusive bodykits for brands like Porsche and Mercedes-Benz, McLaren and many others. In that regard, we take you on a tour to their factor showroom through Filip Kovacic who paid them a visit in the small town of Hunzenschwil.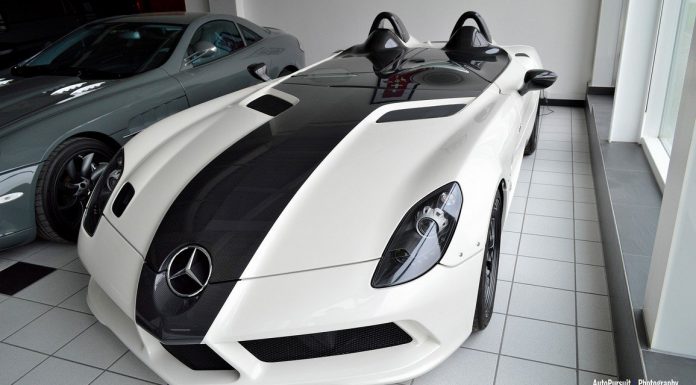 In the showroom, he came across two white but different looking McLaren 12C Terso's, the McLaren 12C Chimera from Geneva, a Mercedes-Benz SLS AMG Gullstream, a Mercedes-Benz SLR McLaren Desire. And that was not all, the gallery also includes a Mercedes-Benz SLR McLaren Stirling Moss, a Porsche Carrera GT and the Pagani Zonda F Clubsport number 01 of 25.
As for Fab Design and its History, it started modifying performance cars back in 1978 and worked on Mercedes-Benz cars until 1998. They extended their services past Mercedes in recent times to include cars such as the McLaren 12C Coupe and Spyder editions called Terso and Terso Roadster. Their latest creation is the McLaren 12C Chimera presented at the Geneva Car Show 2013.
They offer various tuning programs for Porsche products too, including the Panamera and the Cayenne with the Emperor. They also offered a program for the Maybach 57, there was one Matte blue Maybach 57 in the showroom too. The Buyers of FAB Design cars are most Arabs and Sheiks. Most of them love Roland Rysaneks unique creations, many of the cars at the showroom belong to Fab Design's Arab clientel.