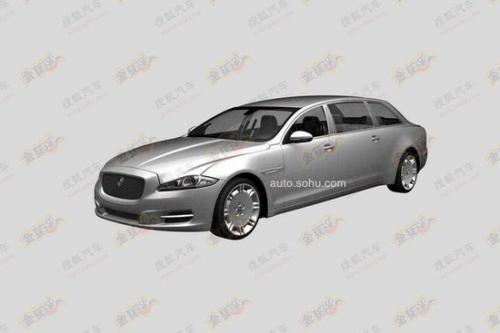 According to Chinese automotive site, CarNewsChina, Jaguar is planning a special, China-only XJ which will be significantly longer than the XJ offered to the rest of the world.
The current generation Jaguar XJ isn't a short car by any stretch of the imagination. But, if these leaked renders are to be believed, China will be seeing a Jaguar XJ variant bordering on limo levels of length. While Jaguar has not left official comment on the story, rumors have long circulated around Jaguar bringing a longer wheelbase model to the Chinese market.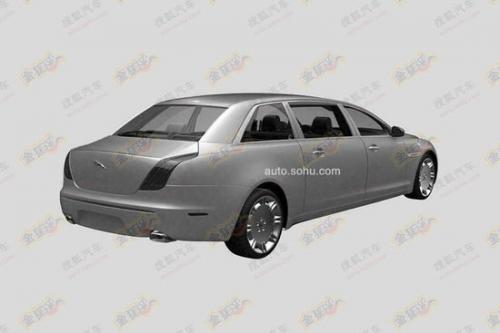 And if other reports are to be believed, the Chinese customer is very discerning when it comes to legroom, as seen in these XJ renders. With the added length comes styling tweaks. The roof-line has been extended and heightened in order to make room for a bigger,stronger B-pillar. The rear three quarters has also been restyled in an effort to retain the original XJ styling in light of the extended body.
While these renders may be nothing more than rumor, we will keep you updated as this story develops.