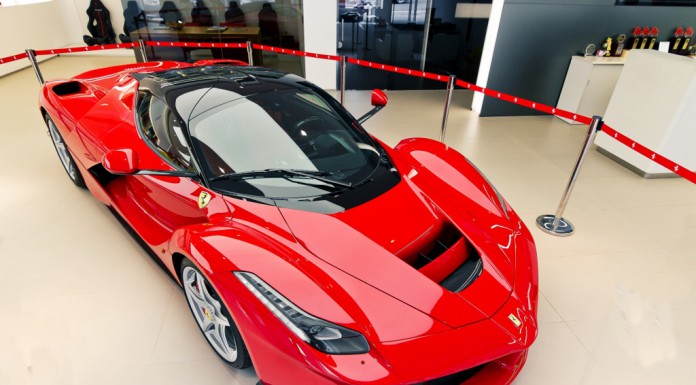 The brand new 2014 Ferrari LaFerrari recently visited Hong Kong's Ferrari and Maserati dealership for the very first time and Icy J Photography was on hand to shoot the following gallery of the new Italian hypercar.
The gallery features an insane collection of images showcasing every angle of the 2014 Ferrari LaFerrari which features a 6.3-liter V12 engine pumping out an incredible 789hp. This traditional internal combustion engine is then combined with a HY-KERS system delivering an additional 163hp.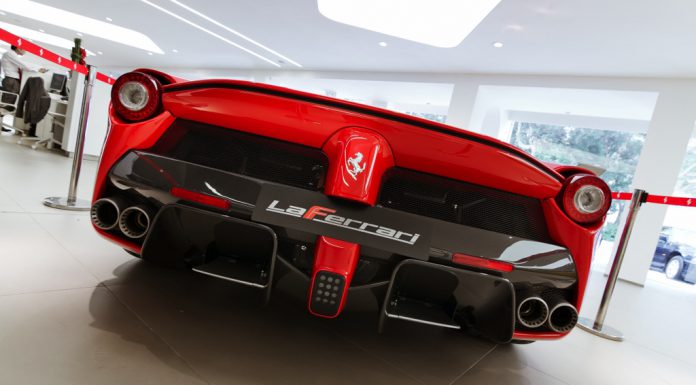 Thanks to Icy J Photography for the images and be sure to check out his Facebook page for more!