After the car was previewed at a selection of motors shows around the globe, Lexus has finally confirmed that the stunning Lexus LF-LC Concept will hit the production line in the coming years.
The decision to produce the car comes after it received such an great response when previewed in concept form, and despite it only ever being intended as a concept car, Lexus' has reversed this decision and the Lexus LF-LC should make a fitting replacement for the Lexus LFA.
The news comes from Lexus' vice-president of marketing Brian Smith while being interviewed by Wards Auto.
"That was (intended as) a concept car, and I think it surprised everybody, including us, when Japan said due to overwhelming response they decided to do it," Smith told the publication. "It's a huge win."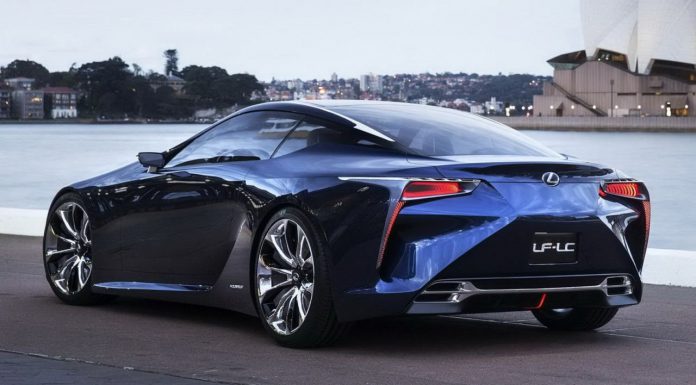 Despite this announcement, Lexus has yet to reveal any technical specifications about the car, but when it debuted as a concept car it featured a gasoline-electric hybrid system producing an impressive 499hp.
[Via Wards Auto]