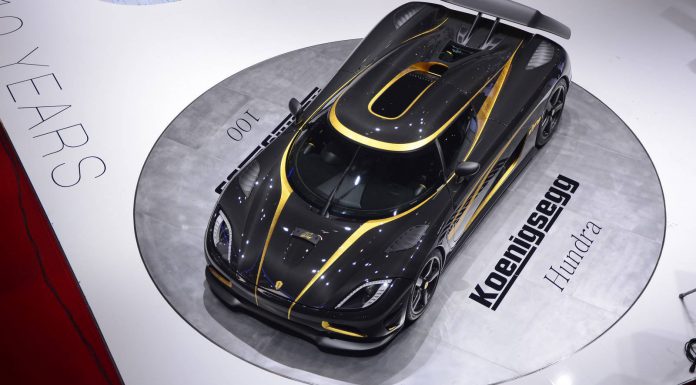 According to automotive engineer and Koenigsegg founder and CEO, Christian von Koenigsegg, camshafts could disappear from production engines in as little as ten years.
As was revealed in an Inside Koenigsegg episode, Koenigsegg has been developing and testing a camless engine for some time now and if Christian's predictions turn out to be true, the traditional internal combustion engine is set to receive a major overhaul.
Numerous other car manufacturers have been tinkering with the idea of a camless engine, including BMW, General Motors, Ricardo, Lotus and Valeo. Additionally, Fiat currently employs electro-hydraulic variable valve actuation in its range of Multiair engines.
Although we believe 10 years could be a little too soon for such advancements, it's exciting news!
[Via Jalopnik]