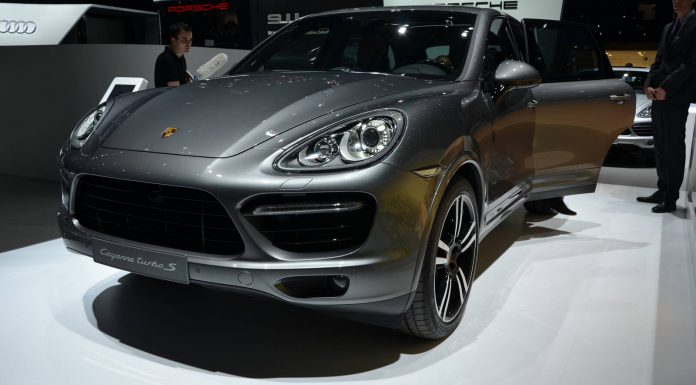 Figures of sales from last year have revealed that Porsche had its most successful year ever after reporting 143,096 vehicles sold in 2012, an impressive increase of 22 per cent over the previous year.
The brand new Porsche 911 model saw the largest percentage growth with a 49 per cent increase to 26,203 vehicles. However, sales of the Porsche 911 are truly dwarfed by those of the Porsche Cayenne which unsurprisingly came home as Porsche's most successful model.
The German giant managed to sell an impressive 77,822 Cayenne's in 2012, representing a 30 per cent increase over the previous year.
Just scrapping ahead of the Porsche 911 to become Porsche's second most successful was the Porsche Panamera super-sedan with 27,331 units being sold.
North America remained as Porsche's most profitable market with sales rising by 34 per cent up to 39,192 units, while China wasn't too far behind accounting for 33,590 sales, a significant increase of 32 per cent.
Most importantly, Porsche also managed to increase its operating profit significantly to €2.44 billion in 2012, an increase of 19 per cent over the previous year!
[Via Carscoops]