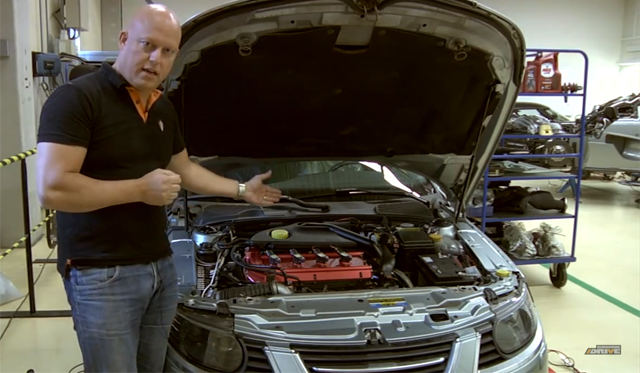 For the second last episode of the ongoing Inside Koenigsegg series, we get an exclusive glimpse into the future of the internal combustion engine and how the Free Valve technology Koenigsegg is working on is set to change the automotive industry.
The whole idea behind the Free Valve technology Koenigsegg is developing means that no camshaft is needed to run the engine, so each cylinder can move individual, rather than being forced into a pre-set pattern of combustion where one set of cylinders are depressed, while the opposing cylinders and relaxed and vice versa.
Even though Koenigsegg has yet to implement their Free Valve Technology in any Koenigsegg production cars or even prototypes, the brand new system is currently doing the rounds in a Saab 9-5 test mule which has travelled over 60,000km over the last 2.5 years without a single failure.