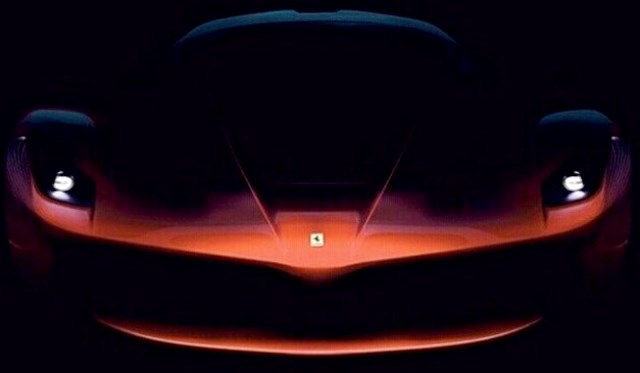 We previously reported that each and every Ferrari F150 pinned for production, of which there are expected to be 499 examples, would cost 1.2 million euros each. However, the latest rumors courtesy of Automotive News Europe suggest that this previous figure was slightly off claiming the Enzo's successor will hit the market at just on 1 million euros, or $1.34 million U.S before taxes.
If these reports turn out to be accurate, then the F150 will cost approximately $1 million less than the Bugatti Veyron SuperSport which only being slightly faster, meaning it's likely to be quite a relative bargain. However, when compared to the Porsche 918 Spyder which is reportedly going to be as advanced technologically speaking as the F150, and yet will only cost $845,000 means that the next-generation Ferrari Enzo might not be as accessible as first thought.
With that being said however, all 499 units have apparently sold out, and that's despite the fact the F150's arguably largest rival, the McLaren P1 has yet to be revealed in production spec.
Ferrari has such a strong legacy and fan base, that we wouldn't be at all surprised if the Italian mega-company, recently named the world's largest brand, couldn't sell 499 F150's if each was going for $3 or $4 million!
[Via Automotive News Europe]