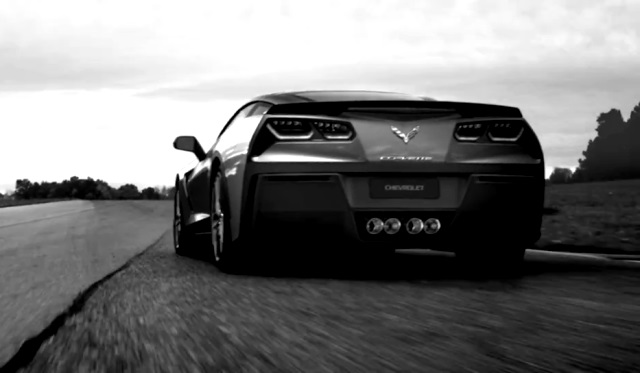 General Motors did not waste any time in releasing a new commercial for its latest supercar, the 2014 Chevrolet Corvette Stingray. The video is shot in black and white and named "enemy of the same". The Corvette Stingray won't go on sale until the third quarter of the year.
As Corvette's chief engineer, Tadge Juechter said about the new car;
We believe the Corvette represents the future of modern performance cars because it delivers more power, more driving excitement and better fuel efficiency. The result is better performance by every measure. The 2014 Corvette delivers the fastest acceleration, the most cornering grip, the most track capability, the best braking performance and what we expect to be the best fuel economy ever for a standard Corvette.
It will be powered by a LT1 V8 engine producing 450hp. The new engine also creates 50lb-ft more low-end torque than the previous generation powerplant. It is now able to compete with the LS7 V8 engine between 1,000-4,000rpms.
http://www.youtube.com/watch?v=z49duwQ4Zao