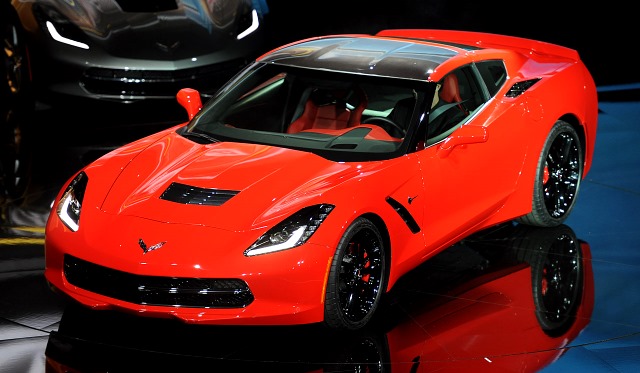 The 2014 Chevrolet Corvette Stingray has appeared to be the supercar of the show at the 2013 Detroit Motor Show, however, the big question was if it would be available as a right-hand drive and suitable for UK markets and other Commonwealth countries using the right-hand drive system.
Speaking to Auto Express, Corvette's chief engineer, Tadge Juechter confirmed that indeed the new Corvette will be available as a right-hand drive model.
There is no plan to build a right-hand-drive version in the short term. In the long term it's something we definitely want to make this a more global car, but it won't be for a couple of years.
When asked about the possibility of a small engine Corvette, say a V6, Tadge said that it is already a smaller displacement engine arguing that through its new V8's cylinder shutdown system, the 3.1 liter V4 has four extra cylinders when you need them.