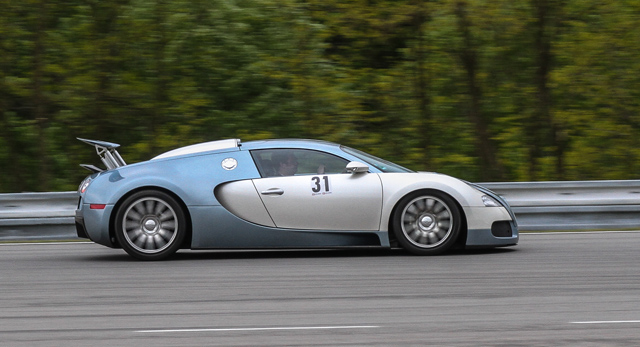 2014 brings more events at the Masaryk Circuit in Brno. One of these events is the International Sports Car Meeting 2014, a meeting organized by the Sports Car Club of KSA. It brings together owners of a series of exclusive sports cars and provides them with driving adventures both in the Czech Republic and on the continent. Trips to the Alps and in the factories of the world's best automakers.
Once a year the club meets to give members of the public a chance to see the club's cars on the race circuit!
This year we were lucky to see a Bugatti Veyron, a Mercedes-Benz SLR McLaren 722 Edition, Ferrari F12 Berlinetta, Ferrari FF, Porsche 911 GT3, BMW M3, Lamborghini Aventador and many others. You can see them all in the gallery above prepared in cooperation with Vincero.
[youtube]https://www.youtube.com/watch?v=Fc9rxti1DK8[/youtube]
As a bonus for you to enjoy, we have included a video by Cossie670!