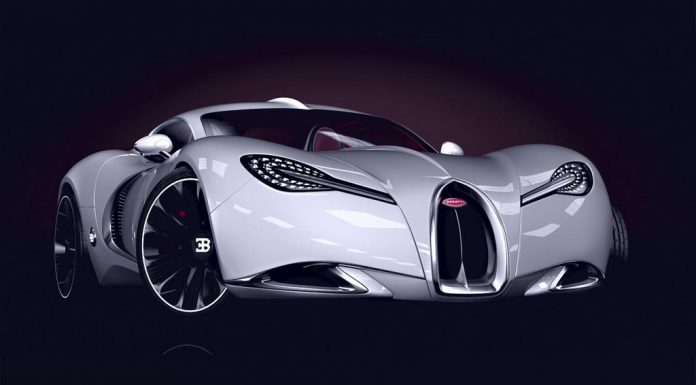 Another Bugatti concept rendering has recently been completed; this time dubbed the Bugatti Gangloff Concept and designed by Pawel Czyzewski.
This concept comes just after the single-seater Bugatti TypeZero Concept by Marc Devauze we brought you in mid-December, yet that is where the similarities end.
The Gangloff Concept has been inspired by the one-off 1938 Type 57 SC Atalante Coupe and takes numerous cues from the outgoing Bugatti Veyron in order to create a modern-day interpretation of the good 'ole days of completed hand-built supercars.
The Gangloff takes a similar stance to the original 1938 Type 57 SC, with a long sweeping hood cradling the engine. It then features LED headlights and as a throwback to the original car, it features a spine stretching from the top of the front air intake and across the split rear-window.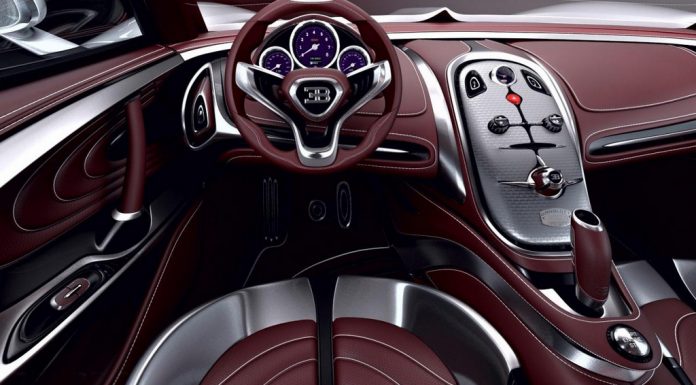 Czyzewski said the following about the concept, "in times of commercial trash and plastic it is hard to see something that has a soul and is able to squeeze out a positive mark on the heart".
[Via Boldride]