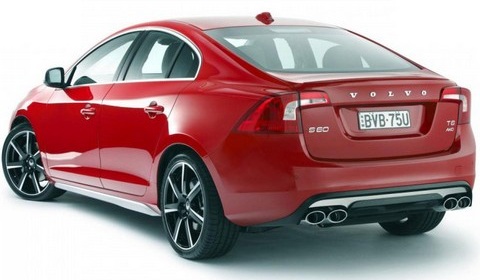 This news is still in a very early stage but, we're told told that Volvo might we be working on a high performance version of the Volvo S60. If the rumours are true, this car can will be pitched as a competitor for the BMW M3, Mercedes-Benz C 63 AMG and Audi RS4.
What is for sure is that Volvo has a good base to build a car for this segment. We are, of course, talking about the C30 performance concept car that had an output of 405hp. Polestar Performance will have a hand in the build process of this car.
More rumours suggest that the powerful S60 could use the 4.4 liter V8 engine that we saw before in the Noble M600. In the Noble, this produces a stunning 650 hp. If Volvo is planning to use that engine we might see a totally different car than a simple competitor for the BMW or Mercedes-Benz. Official release is expected late 2013.