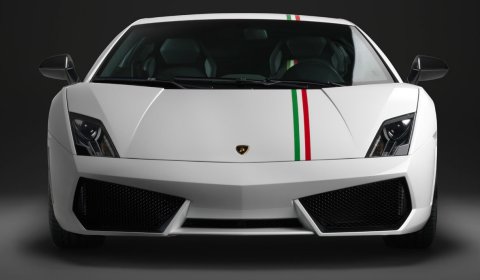 The Lamborghini Gallardo is still not end-of-life. The most succesful supercar from Sant' Agata Bolognese, Italy will have another addition to its line-up, named the Lamborghini Gallardo Tricolore.
Following the two-color version – the Bicolore – the new Gallardo model is a special edition celebrating the 150th anniversary of Italian unification. The Gallardo is characterized by a Tricolore longitudinal offset stripe running over the bodywork and through the interior over the seat at the driver's side. The limited edition model is set to be unveiled next week in Turin.
Stay tuned for more details, including the quantity to be built and the specific drivetrain configuration.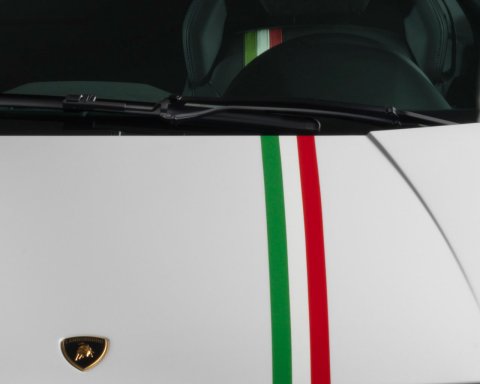 [Via Omniauto.it]