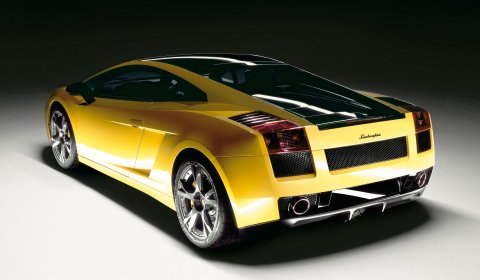 The second Gallardo era is coming to an end. The production line-up of the vehicle is extended with more and more special models. Following the Superleggera and Performante are two new versions based on the Gallardo LP560-4 rumoured to be launched in early 2011, most likely the Detroit Auto Show.
Both resemble the Lamborghini Gallardo SE unveiled back in 2005. The special edition Gallardo was limited to only 250 units and characterized by a two-tone body paint. The Bicolore edition will be offered with a duotone color scheme, an even more sportier interior and some power increase. Colors on the color list include: gray, white, yellow, orange and green, all combined with a black roof. The sports car will also be sold with specific Callisto rims.
Similar to the Bicolore, a Tricolore is rumoured as well. But not a lot is known about this Italian sports car. Deliveries for the Bicolore will start in February 2011.
[Via Topspeed]