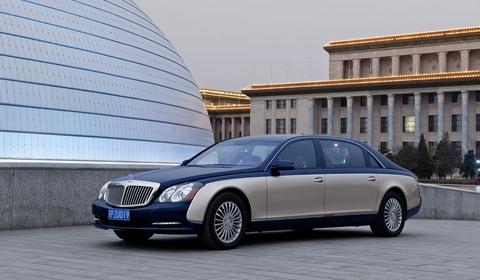 A few weeks ago we reported that Maybach is getting into art to lift the sales numbers. Even before that the German luxury brand also started an eye-wear line. These two moves seem not to be enough, because now Aston Martin is stepping in.
Based on Mercedes-Benz design themes and architectures, the Maybach take on hyper luxury appears to offer everything a world leader or high-power executive could want. But Rolls-Royce and Bentley, sell far more vehicles.
Question is "why would Aston Martin want to do this?" The answer must be found into Daimler's stable of engines. It's a not hidden fact that Aston Martin is in need of newer, more efficient, and less expensive engines for its future vehicles.
Time will tell what the partnership will hold. So stay tuned for more!