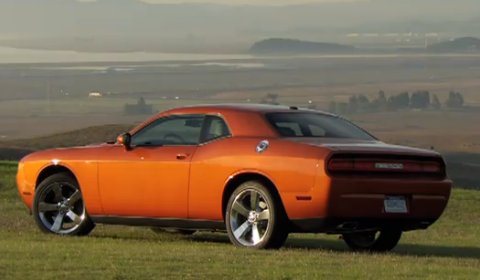 Check out the first driving footage of the brand new 2011 Dodge Challenger. The video below shows the all-american sports car in action.
The new 2011 Dodge Challenger is delivering a more powerful and efficient engine lineup, an all-new performance suspension design and better styling. The new Challenger has an all-new 3.6 liter Pentastar V6 engine producing 305 horsepower — 55 more horsepower than the engine it replaces.
More information on the 2011 Challenger can be found here!