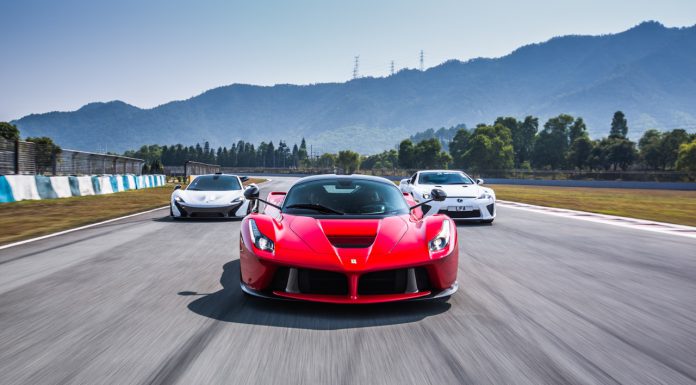 No matter if you are a self-made millionaire or a lottery winner, the last few years were really interesting if you were in the market for an expensive and exclusive supercar. But as time passed and the manufacturers one by one sold out their unique creations we are left with a surprisingly small choice of machines in 2015.
Here are the six main reasons why it sucks to be a millionaire in 2015: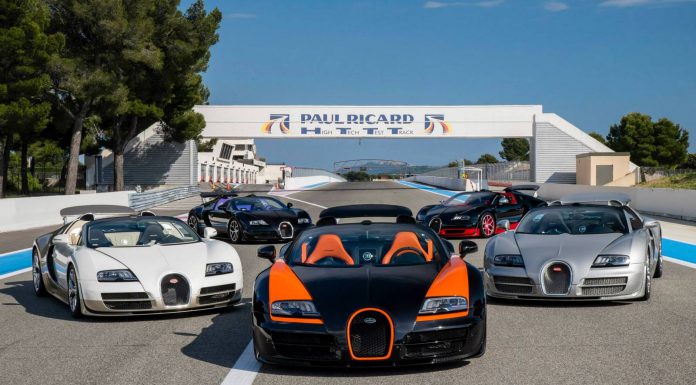 Bugatti Veyron? Sold out.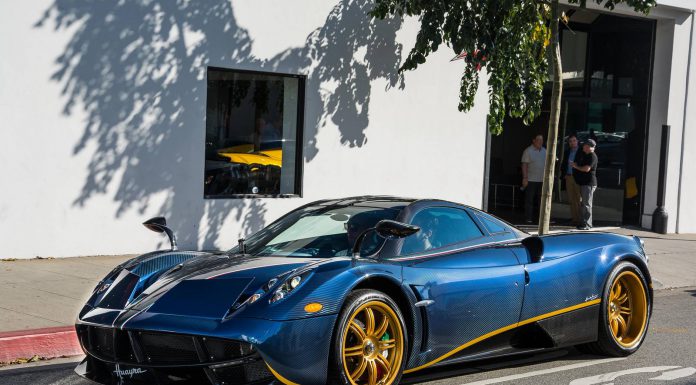 Pagani Huayra? Sold out.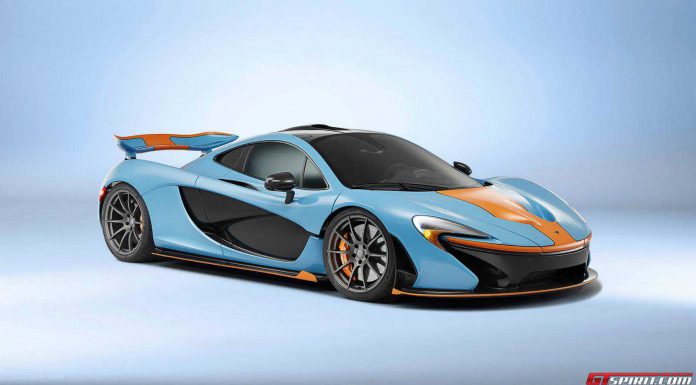 McLaren P1? Sold out.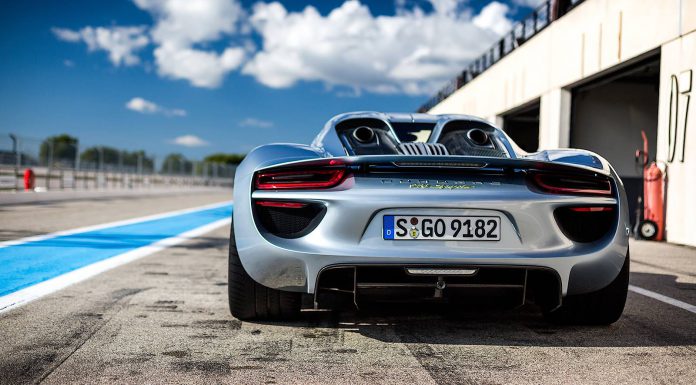 Porsche 918 Spyder? Sold out.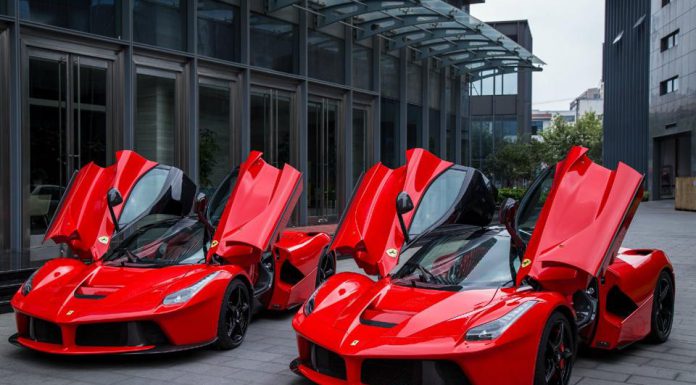 LaFerrari? Sold out.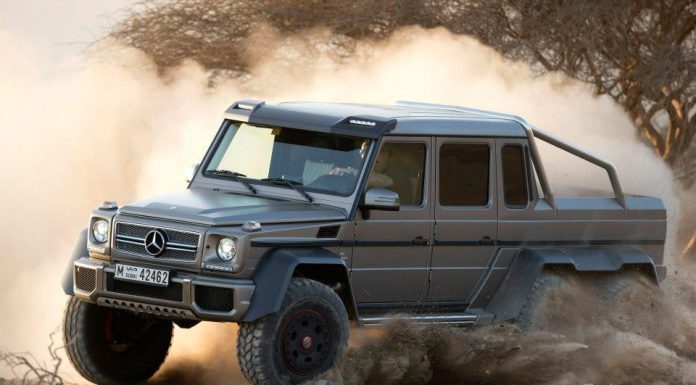 Mercedes-Benz G 63 6×6? Sold out.
But to fill this enormous gap we have also looked at what cars are coming up:
Pagani already announced its Pagani Huayra Roadster, McLaren will launch the McLaren P1 GTR shortly, Mercedes-Benz showed the ridiculously awesome G500 4×4² already and Bugatti is working on its successor of the Bugatti Veyron. Fans of Porsche and Ferrari have to be patient or hunt a car on the booming second hand hypercar market.