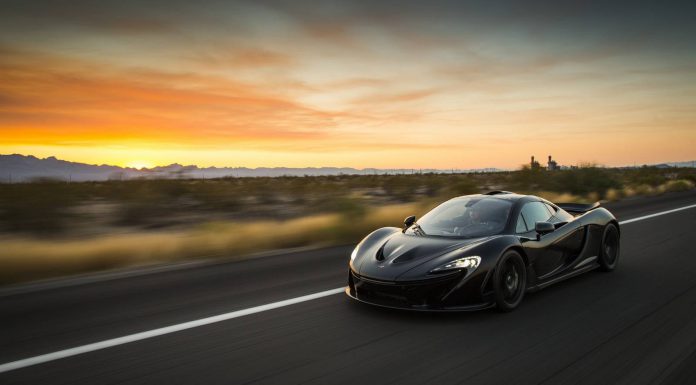 Building a range-topping car considered as a successor to the legendary McLaren F1 was always going to be a struggle for McLaren with its P1. However, because the McLaren P1 isn't a true successor to the McLaren F1 as it doesn't have the top speed focus, it can appropriately be considered as a standalone supercar among the next-generation of hybrid powered supercars like the LaFerrari and Porsche 918 Spyder.
Limited to just 375 examples, McLaren Automotive has finally confirmed that the McLaren P1 has official sold out. The final handful of P1s allocated in Europe were said to be the last filled.
After McLaren brought the stunning McLaren P1 to Pebble Beach which also saw a McLaren F1 sell for $8.47 million, North American sales rose possibly because prospective customers saw just how much value could be gained in the long run by purchasing the company's flagship. Additionally, reports suggesting that the McLaren P1 lapped the Nurburgring in under 7 minutes is said to have prompted the final round of sales.
A number of tech features make the McLaren P1 a very fast car. Cutting straight to the figures, the McLaren P1 will travel from zero to 100km/h in less than 3 seconds, zero to 200km/h in under 7 seconds, and zero to 300km/h in no more than 17 seconds. This is thanks, in part to the Instant Power Assist System (IPAS) which is essentially KERS, for road cars. Putting the 300km/h statistic into perspective, this is 11 seconds faster than the legendary McLaren F1 road car. Top speed is electronically limited to 350km/h.